Aging & Healthcare
Aging & Healthcare
With average human lifespan increasing and more people enjoying longevity in recent decades, growing old is gradually becoming a process to celebrate. The rise of engineering solutions for healthy aging enables quality of life and well-being to be sustained long into our golden years.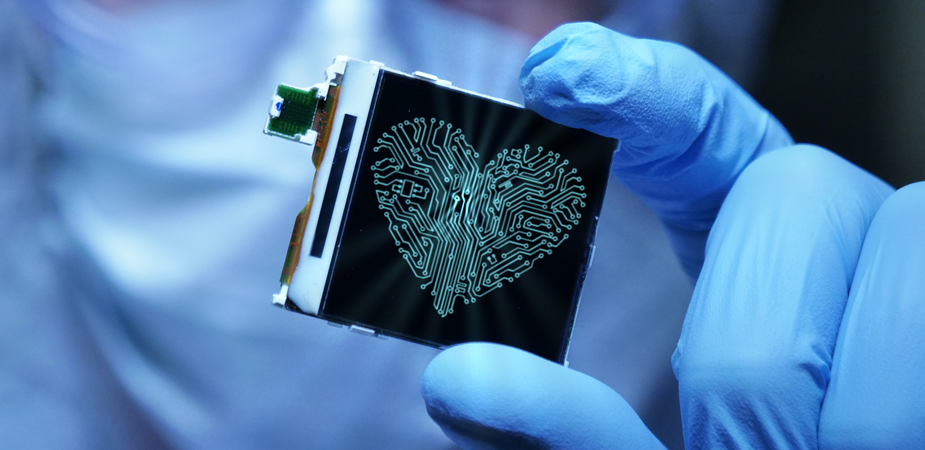 Given the diminishing active workforce and snowballing geriatric needs in an aging population, we must tackle a multitude of challenges on both personal and societal levels head-on. These issues call for inventive solutions to not only make life easier for senior citizens, but even to empower them to find renewed purposes in life, thus helping society progress on the whole.
Some of the biggest challenges facing elderly people concern their mobility, cognitive agility, integration into society, perception of and interaction with their surroundings as well as their quality of life, and these are the prime areas where engineering can offer tremendous contribution.
Here at SENG, we believe in tracing the root causes of different conditions associated with aging, to help us pinpoint and solve various pressing issues. To study the myriad factors governing the human aging process, we explore the realm of bioengineering, which covers topics such as molecular diagnostics, biomaterials and health analytics. Meanwhile, our research on biomedical engineering consistently makes discoveries in bioelectronics, biosensors, brain machine interfaces, computational neuroscience and more.
Our research also delves into ergonomics to enhance our understanding of the relationship between human factors and design, leading to breakthroughs in biomechanics, bio-inspired smart systems, medical image analysis and more. Over time, our research findings have translated into tangible inventions such as smart wheelchairs to help senior citizens in need of directions and instant help to literally find their way in this world.
In this "smart" era, elderly people have been introduced to a vast array of high-tech gadgets that are aimed at helping them live their lives with dignity and ease. However, such tools should be aptly designed and harnessed to truly offer a helping hand to their elderly users, instead of making things more difficult for them and inadvertently marginalizing them in this increasingly technology-driven era. That is why the ultimate goal of our research is to create far-reaching impact on the continuous development of healthcare technologies and invent the most fitting solutions that embody a perfect blend of technology and human touch to effectively help the elderly these days.
Relevant Faculty Members
Relevant Research Infrastructure
Center for Medical Imaging and Analysis
HKUST-CIL (Chiaphua Industries Limited) Joint Laboratory of Innovative Environmental Health Technologies