Mission & Vision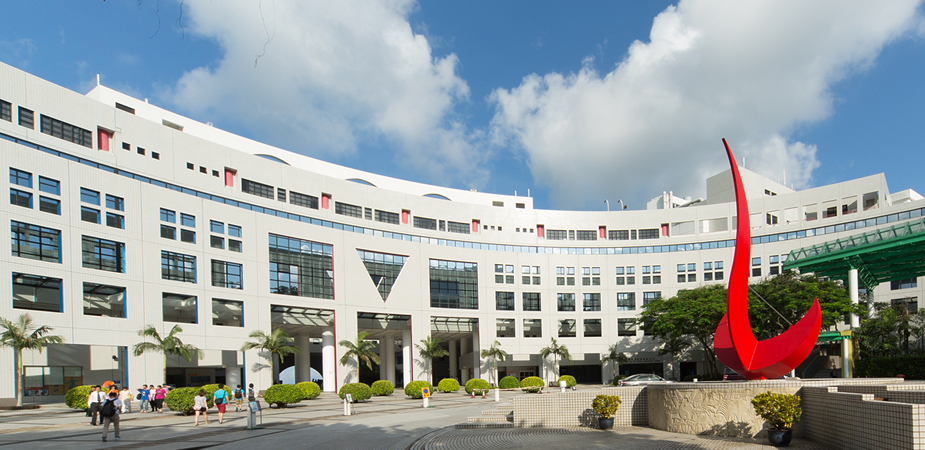 Mission
SENG endeavors to achieve different objectives and make our mark in different arenas as a leading engineering education and research institution in the world. 
Institutional 
Harness the knowledge, expertise and creativity of our academics, researchers and students to help solidify HKUST's position as a first-class research university  
Local 
Nurture engineering and multidisciplinary talents to help transform Hong Kong into a global innovation and technology center and facilitate the city's transition to a knowledge-based economy  
National 
Be a key engine to help catapult the Guangdong-Hong Kong-Macao Greater Bay Area to the status of an international hub for technological innovation, as well as further bolstering Mainland China's development  
International 
Help establish engineering as a "universal language" that can transcend geographical and cultural boundaries to benefit all mankind  
Vision 
SENG is home to a community of educators and researchers that firmly believes in the power of engineering to make our world a better place. To make this happen, we adhere to a set of guiding principles to tap into our foresight, courage, open-mindedness, determination and innovation capabilities along the way.
Adopting a "glocal" mindset 
Cement the School's status as a world-class institute for engineering research and education, by continuing to achieve breakthroughs on a global scale but also innovating with local needs in mind 

Amplifying the impact of engineering  
Keep abreast of the latest trends, dare to challenge the status quo and remain undeterred in its pursuit of truths, by tackling both the known and the unknown with an open mind 

Maintaining a forward-looking pedagogy 
Constantly reinvent engineering education to groom talents who can both adapt to and bring changes to our world     

Fostering engineering solutions and advancement
Continue to be a focal point of intellectual exchanges as well as a launch pad for the boldest of ideas and innovations 

Debunking myths surrounding the discipline of engineering
Strive to update public perception of the nature, reach and contribution of engineering