Communications
Communications
Nowadays, the platform as well as mode of exchange of thoughts and ideas have become just as important as the messages themselves, and the kaleidoscopic nature of the ways we communicate calls for increasingly advanced technologies to both modify and sustain the ever-evolving modes of human interaction.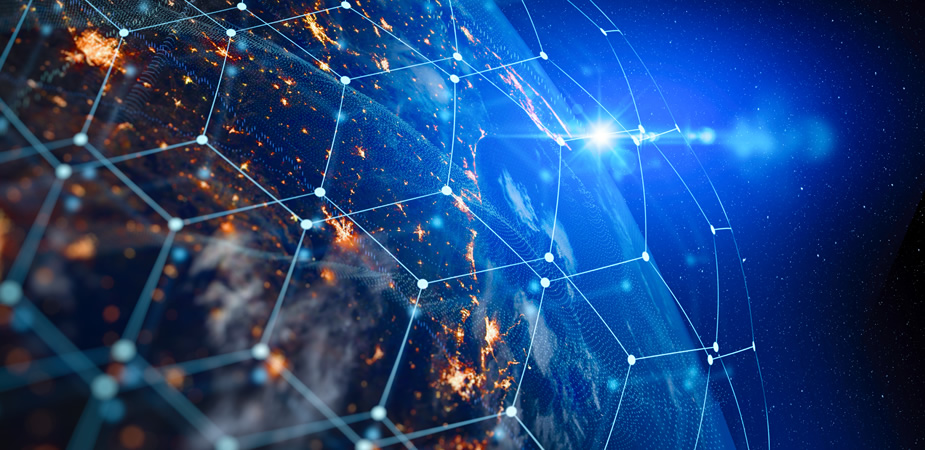 Here at SENG, the possible contribution of engineering to the technological aspect of communication has always been actively explored. In terms of bridging the gap between expression and perception, we are dedicated to enhancing tasks such as cross-language information processing and speech recognition involved in autonomous system and robotics, a realm that indeed plays a big role in the advancement of communication technologies. Our research also looks into aspects such as social computing, media and networks, while also seeking to develop communication technologies for media systems.
Our research also covers another emergent aspect of communication, which is the fifth generation cellular network technology, commonly known as 5G. As the latest generation of mobile networking technology following 4G, 5G aims at taking mobile communication to another level—not only being faster and more reliable, but also enabling more and more devices to go online.
Expected to launch an era characterized by even more widespread mobile internet usage, 5G is gradually extending its reach to more populations around the world, meaning that relevant technologies and infrastructure have to be in place to support its implementation and execution. To this end, our research has been supporting the studies of wireless communication and networking, with pillars being 5G wireless systems, 5G and beyond systems, broadband or content-centric wireless networks, and more.
Meanwhile, our research ventures into the increasingly crucial concept of Internet of Things (IoT) as well. The vision of IoT is to create a fully interconnected world and minimize the divide between its different components such as objects, people and the surroundings, which dovetails with the goal to foster seamless communication. However, the flip side of such interconnectedness and significantly enhanced interoperability between devices is the increased threat to privacy and data security.
In order to strike a balance between "connectedness" and "boundaries", constraints are necessary on both the human and technological fronts. As IoT is poised to be a catalyst for many more innovations in the future, given its ability to pool and disseminate information and resources on an unprecedented scale, such a balance will prove even more important than ever.
Relevant Faculty Members
Relevant Research Infrastructure
Center for Wireless Information Technology (CenWIT)

Digital Life Research Center (DLRC)  
HKUST-Deutsche Telekom (DT) System and Media Laboratory