Design Thinking & Entrepreneurship
Design Thinking & Entrepreneurship
Whenever we put our thinking caps on, we usually just let our train of thought take its course. And as natural or uninhibited a process as thinking can be, "design thinking" is an emerging approach to stimulate our thought process, helping us generate ideas that truly "hit the spot".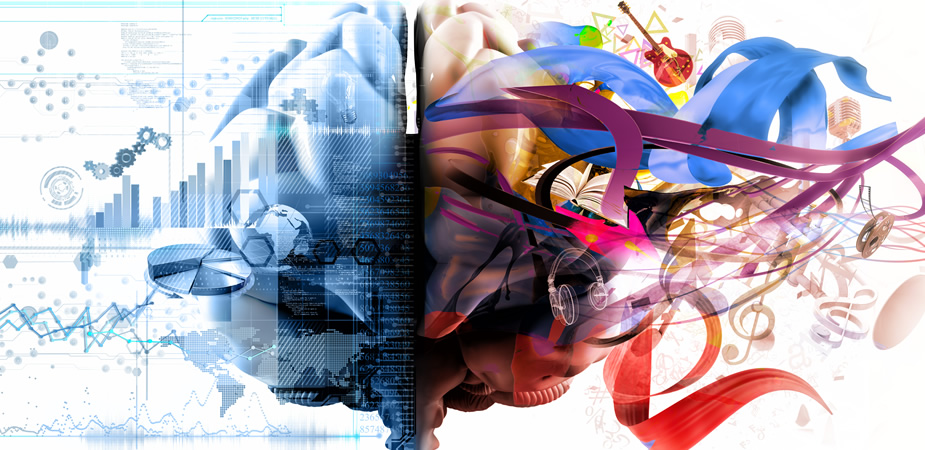 Despite continuous technological advancement, our world is still facing a multitude of challenges that call for well-thought-out solutions. In the era of innovation, design thinking is a methodology focused on the idea of "synthesis" to create solutions to such issues.
Setting out to promote design-oriented approaches to induce technology-based innovations, SENG's Division of Integrative Systems and Design (ISD) is dedicated to equipping researchers as well as aspiring innovators with the skill of "design thinking" to come up with human-oriented solutions. 
In fact, more and more solutions that can be considered fitting for different scenarios these days have to be executed via the use of "integrative systems", which comprise multiple components designed to work synergistically to perform the desired functions. Engineers have increasingly gravitated towards developing integrative systems, especially in fields such as robotics, smart city applications, biomedical and healthcare services.
To encourage design thinking and integrative systems, SENG actively researches into aspects such as computer-aided design and manufacturing, innovative product design and human performance modeling, as well as strategic design and sustainability transitions. The results yielded from such researches will simultaneously benefit ISD's targeted studies of topics such as robotic dynamics and control.
With great ideas and design, SENG strives to take one step further to couple such concepts with the much-needed entrepreneurial spirit in today's world. When technological concepts can be actualized via entrepreneurship, the creation of actionable solutions that are light-years ahead of their time, is no longer just wishful thinking.
Relevant Faculty Members