Energy & Sustainability
Energy & Sustainability
On the planet earth where demand is often outstripping supply, it is paramount to proactively ensure that our use of natural resources is as effective and harmless as possible, before it is too late.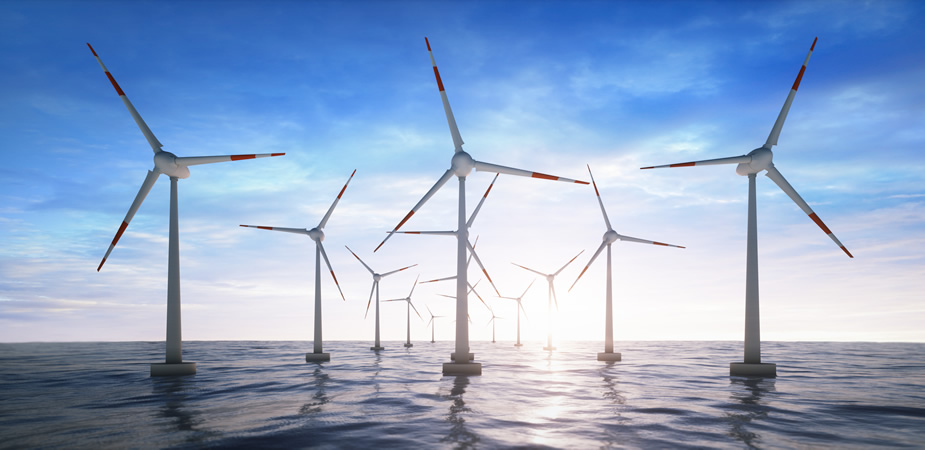 Over the years, many natural resources have indeed been wasted on malpractices and antiquated systems. To put an end to environmentally-unfriendly practices and forestall the specter of natural disasters, we should safeguard our planet by developing leading-edge technologies to further explore for sustainable energy sources.
Engineering is at the heart of innovating truly advanced means to generate, utilize, conserve and recycle energy, and here at SENG, cross-disciplinary researches are conducted to continuously drive the technology of wind engineering, develop smart urban water supply systems, mitigate air pollution, to name but a few. Working towards the goal of creating "zero emission" cities and reducing carbon footprint, we strive to further develop smart energy and energy harvesting technologies, discover clean energy sources, modify techniques to construct and design energy-efficient buildings, upgrade energy systems and technologies, as well as devising ways to "maximize" advanced renewable energy storage.
Engineering solutions are also indispensable when it comes to maintaining structural safety and cultivating environmental sustainability. Our comprehensive and groundbreaking research not only aims at tackling long-standing and thorny challenges such as slope safety, saturated or unsaturated soil behavior as well as structural reliability and optimization, but to understand land-atmosphere interactions and climate change as well. We also strive to advance impact assessment methodologies and improve environmental monitoring technologies, with the aim of coming up with tangible solutions to such environmental issues.
Being able to refine and harness such green technologies will significantly facilitate our multi-pronged approach to protect our invaluable planet for many more generations to come. 
Relevant Faculty Members
Relevant Research Infrastructure