Study at Exeter
LLB in Engineering and Law Program
Study at the University of Exeter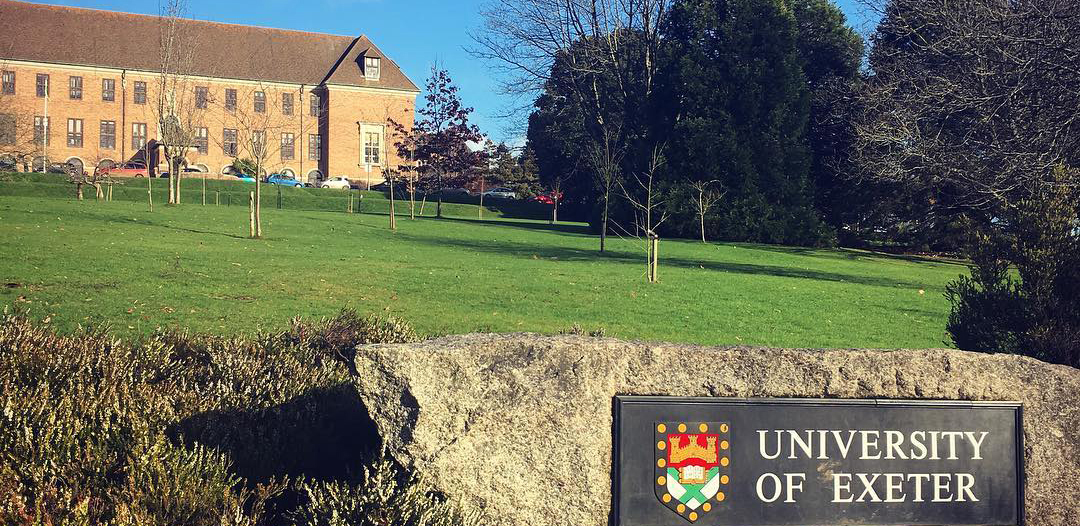 What do students do at the University of Exeter during Year 4 and Year 5?
During Year 4, students will register concurrently with HKUST and the University of Exeter although they will physically be studying at the University of Exeter. Students will enroll into courses/project that are equivalent to 12 HKUST credits that help them complete the remaining requirements for the HKUST engineering programs. 
During the same year, students will start taking law courses to fulfill the law degree requirements.  During Year 5, students will focus on law courses as they should have finished all requirements for the HKUST degrees by that time. 
The table below shows the law components covered in the LLB in Engineering and Law program.
Modules covered (total 260 CATS)
Study Period
The Law of Contract

Year 1-3 at HKUST
(20 CATS)

Constitutional and Administrative Law

Stage 1 at Exeter
(90 CATS of Law modules + 
60 CATS of Engineering modules)

Land Law
The Law of Torts
Trusts
Stage 2 at Exeter
(150 CATS, all Law modules)
Criminal Law
European Union Law
Company Law Foundations
Commercial Law
Aspects of Evidence
Dissertation
* CATS are the English credits.
UG – Joint University Programs (Exeter)