Dual Degree / Jointly Supervised Programs
Dual Degree / Jointly Supervised Programs
To expand our postgraduate students' research and learning opportunities, HKUST School of Engineering works in close collaboration with numerous leading institutions worldwide to offer dual degree / jointly supervised MPhil / PhD programs on a wide range of research topics.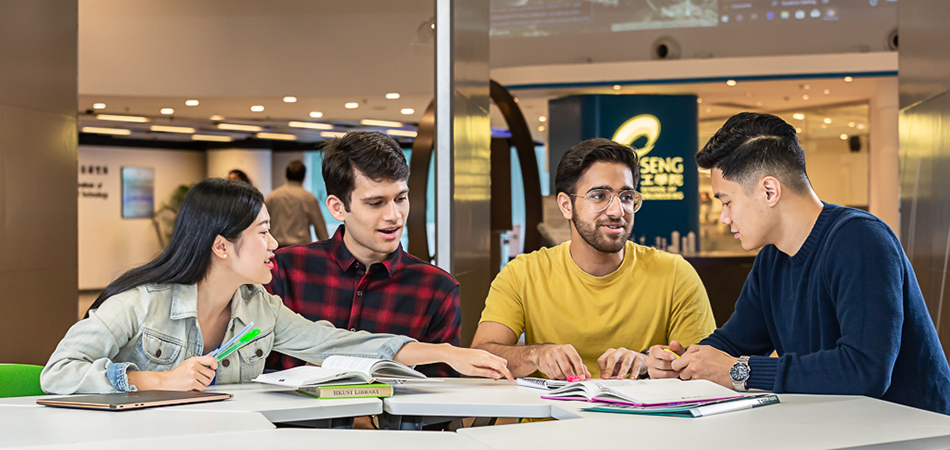 Program Details 
All full-time Engineering research postgraduate students (MPhil & PhD) at HKUST are eligible to apply for the programs.
Please view the Dual Degree / Jointly Supervised MPhil / PhD Programs for the eligibility, program features and requirements, selection, tuition fees and financial support, credit transfer, arrangements of qualifying examinations and thesis defense.  
Title
Collaborating Institutions at the School Level