Introduction & Missions
Introduction & Missions
The Hong Kong University of Science and Technology is an institution in its pursuit of both academic excellence and all-rounded development of students. Center for Global & Community Engagement (GCE) is established to offer various enrichment opportunities, aiming to inspire students to achieve personal growth by experiences and apply their engineering professional knowledge in addressing the challenges in the community.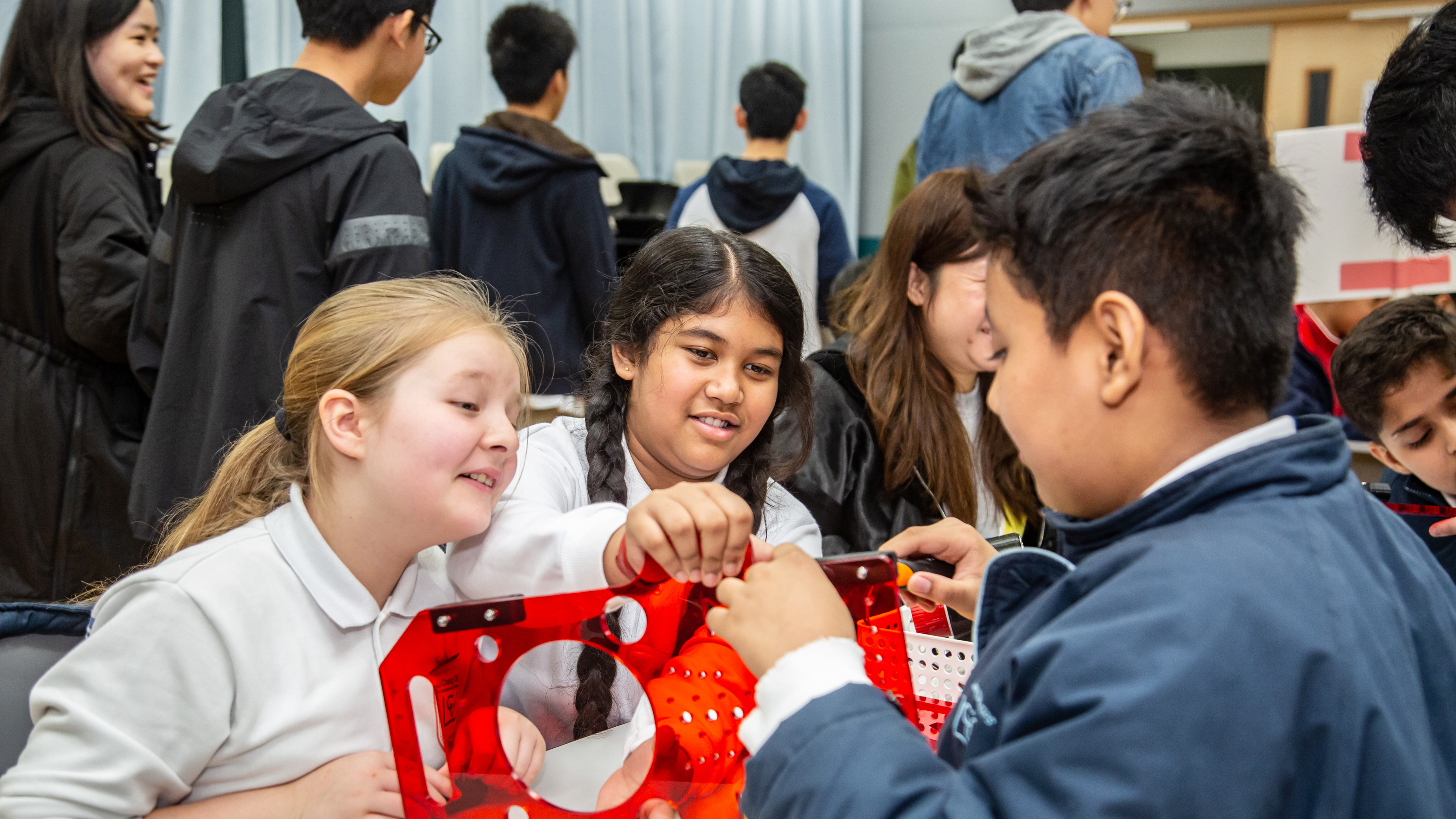 Evolved from departmental programme to currently an affiliated center, we offer student-oriented enrichment opportunities with lots of variations: from local and overseas design competitions, services targeted at local community, to activities allied with professional institutions for the promotion of Engineering. While most individuals in the community may have a preconception that Engineering should be solely for elites, we believe it could be learnt easily by everyone regardless of background, gender, race and educational level, which makes it beneficial to the community. This is the notion we always bear in mind, and we finally made it real by providing experiential learning experiences such as Underwater Robot Community Engagement Project and diversity-renowned HKUST Robotics Team to students from all disciplines that are eager to learn and face challenges.  
Dr. Tim WOO Kam-Tim
Director of Center for Global & Community Engagement
School of Engineering
Associate Professor of Engineering Education
Department of Electronic and Computer Engineering
HKUST
"We would like to express our wholehearted gratitude to all academic departments and organizations which facilitate our programmes that gives extraordinary learning and service experiences to students from HKUST and the community. We will still strive to offer unique opportunities as a way of nurturing social awareness and responsibility, and work towards the goal of making both HKUST students and the community benefit."