Global Engagement
Global Engagement
Explore with experience, international competitions, service trips and more
The Center for Global & Community Engagement encourages students to participate in various international competitions, seminars and trips to develop their interest and enrich their knowledge in Engineering.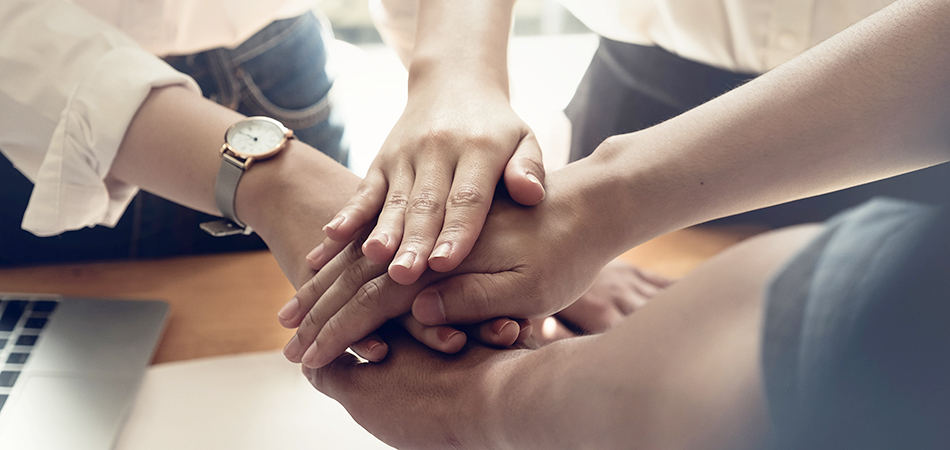 ABU Robocon Contest 
Since 2002, ABU Robocon has been a premier stage for students in the region to display their ingenuity and skills in robotics and build lasting friendships after the competition.
Participating teams would build sets of robots and enter the competition. They have to produce designs and create strategies that fulfill the premise of each year's theme. Champion team in Robocon Hong Kong Contest will represent Hong Kong to compete with other international teams in August every year. 
MATE International ROV Competition
The MATE International Remotely Operated Vehicles (ROV) Competition has been organized by the Marine Advanced Technology Education (MATE) Centre (located in California, US), in association with the Marine Technology Society's ROV Committee, since 2002 to engage students in STEM and expose them to science and technology careers.
The international competition in June will be joined by winning teams in 30 regional contests across the US and around the world. Students have to come up with their own original and innovative ideas to accomplish the tasks in the competition where they get to compete with teams from many different countries. 
HKUST Robotics Team has scooped the world championship of this competition in 2017 – the first Asian team who gained this honor since the game began in 2002. The Team won the world championship again in 2019. 
RoboGames
RoboGames invite the best minds around the world to compete in over 50 different events such as combat robots, fire-fighters, LEGO bots, hockey bots, walking humanoids, soccer bots, sumo bots, and even androids that do kung-fu. Some robots are autonomous, some are remotely controlled. It is an annual event and is regarded as the Olympics of Robots. It is also recognized by Guinness Book of Records as the "World's Largest Robot Competition". Participants have to compete with each other in America in April every year.
ROBO-ONE
First held in Japan in 2002, the ROBO-ONE competition is the largest biped robot competition worldwide which is organized by Biped Robot Association in Japan.
It is opened to all levels, which is divided into 3 categories - ROBO-ONE, ROBO-ONE Auto and ROBO-ONE Light. 
HKUST Robotics Team won the 1st Runner-up and Dynamizer Award in the 5th ROBO-ONE Auto category in September 2019. It is the first Hong Kong Team to join this competition and receive awards. 
SeoulTech Robot Contest Intelligent Robot Competition (SRC IRC)
Organized by Korean Ministry of Trade, Industry and Energy and Seoul National University of Science and Technology, SeoulTech Robot Contest Intelligent Robot Competition (SRC IRC) is the humanoid robot contest that mimics human sports. Participants from Korea, Japan, Mainland China and Hong Kong joined the competition in 2019.
HKUST Robotics Team won the 2nd Runner-up in Humanoid Auto Athletics category in 2018. The Team won the Champion in Sports Dance category in 2019.