Minor Programs
Minor Programs
Students may enrich their learning experience by taking up a minor program within or outside the School of Engineering. New minor programs offer more choices for students to meet the challenges in the 21st century.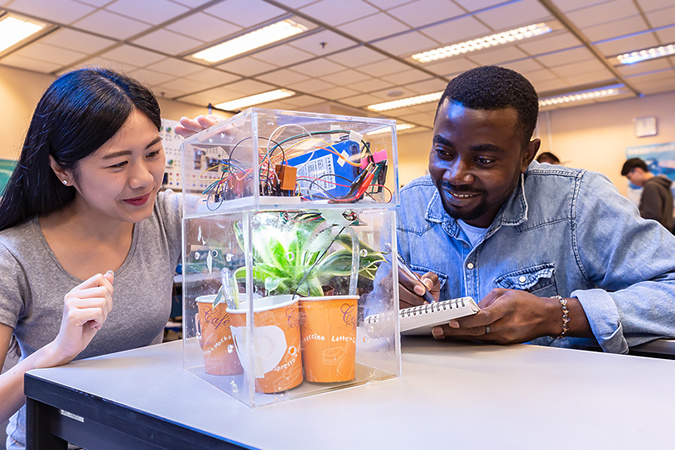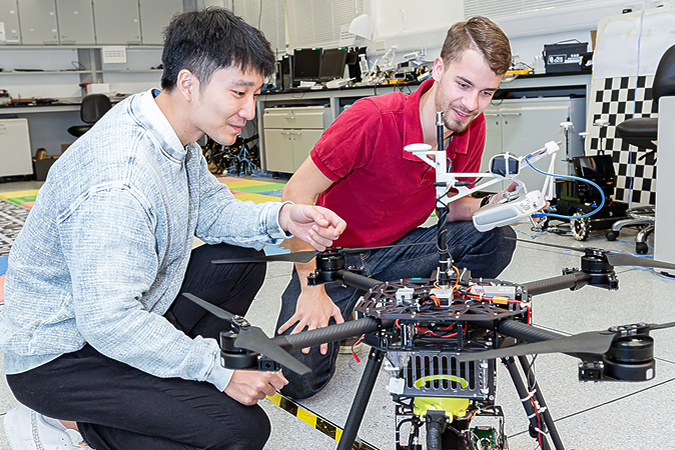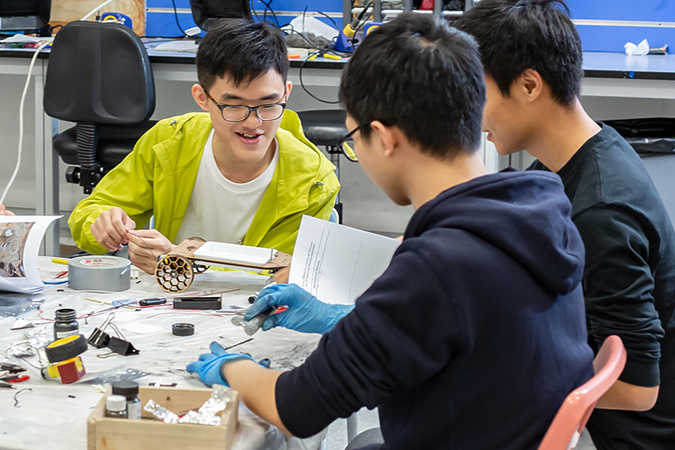 Offered by School of Engineering 
Jointly offered by the School of Science, School of Engineering and the School of Business and Management 
Offered by other Schools
Actuarial Mathematics 
Astrophysics and Cosmology 
Biological Science 
Biotechnology 
Business
Chemistry 
China Studies 
Design
Environmental Science 
Humanities 
Mathematics 
Physics 
Social Science
For other minor programs available for engineering students, please visit Program & Course Catalog.