Alumni Testimonials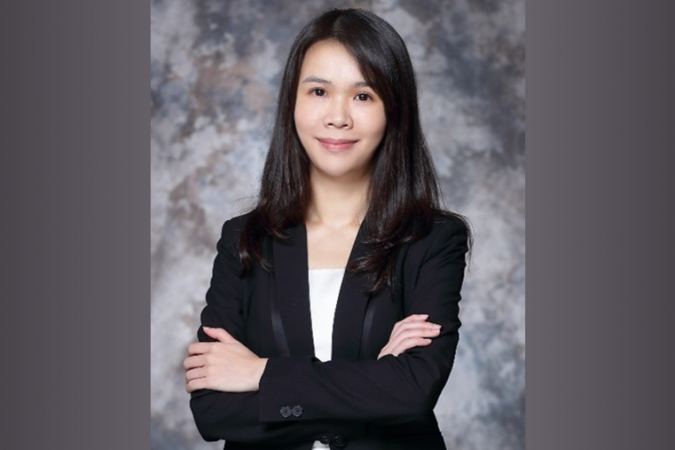 TSE Chun Yan, Joanne
2021-22 Intake (Full-time)
Company: PwC HK
Current Position: Manager
The HKUST MSc FinTech program has been challenging but rewarding. The high calibre of the students and the quality of the facilities from the three main schools, School of Business, School of Engineering, and School of Science, contributed to a great learning experience. The highly practical MSc FinTech program does not only equip me with latest FinTech knowledge from finance to technology, but also allows me to pursue career advancement by extending my professional network in the FinTech field. Looking forward, I am better prepared to take on challenges in my professional life as I acquired the ability for persistent refinement and development from the MScFinTech program. As a TPg Fellowship awardee, I am extremely grateful for this opportunity and experience, which definitely marks a new milestone in my life. I highly recommend the MSc FinTech program to people who are interested in the FinTech sector.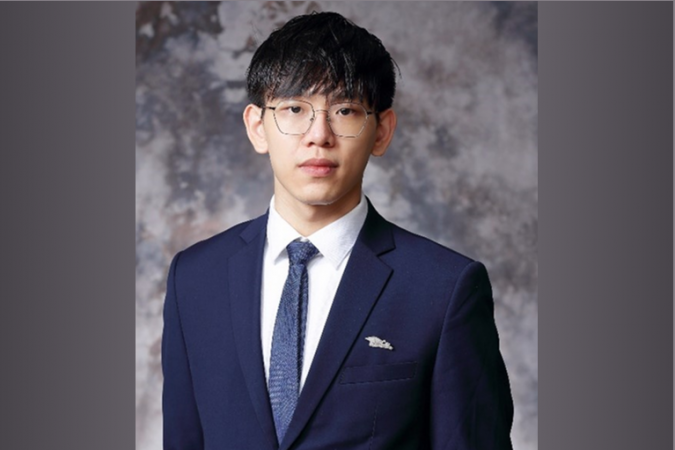 CAI Yunsheng
2021-22 Intake (Full-time)
I think HKUST MSc in FinTech is an excellent program.  It covers finance, machine learning, and the most cutting-edge blockchain technology, which allows me to explore different fields in FinTech and develop my interests. It also gives me a better understanding of the future of FinTech in various financial markets. In addition, MSc Career Team provided a lot of help in my career development, such as workshops, 1-1 coaching, mock interviews, etc., which enhanced my employability.  Finally, I am very grateful for the support of the TPg Fellowship, which allows me to focus more on my studies and complete the whole year of study.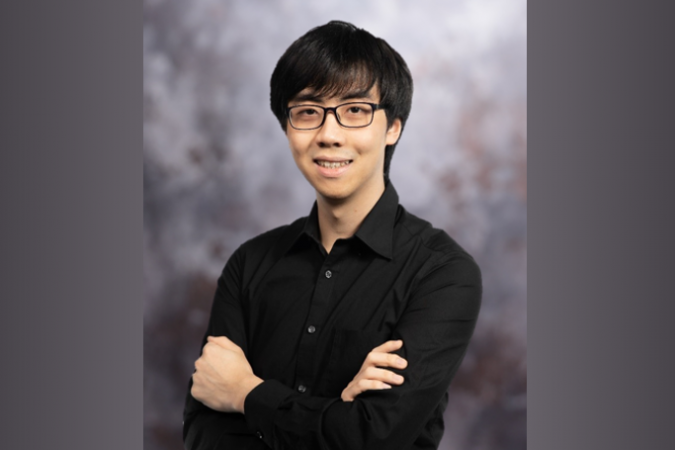 CHOY Chun Yee, Joel
2020-21 Intake (Part-time)
Company: JLL Technologies
Current Position: Director, Data Management and Delivery (Cyber Security Operations)
The HKUST FinTech program has well-equipped me in terms of both technical skills and business acumen by offering a variety of data analysis projects as well as enrichment workshops. I am glad to learn more on using programming languages like Python and R to perform data analysis while listening to guest speakers on how these AI models or automations are performing in the workplace.
Most of the courses require group work and serve as a good chance to know people from different cultures and backgrounds, and you can even learn more about their career path and visions.  It is great that we stay connected after graduation.
Lastly, I greatly appreciate this program is enlisted as one of the programs eligible for the Targeted Taught Postgraduate Programmes Fellowships. The fellowship is definitely one of the important factors encouraging me to pursue a Master degree. Overall, the entire journey for completing the program is fruitful and rewarding.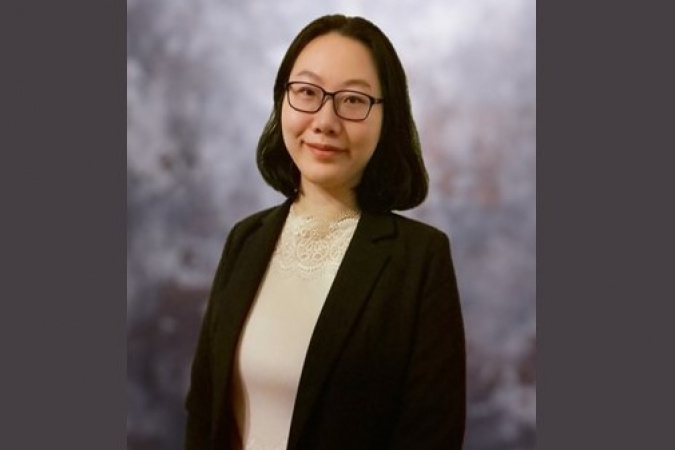 ZHANG Yuling, Silvia
2020-21 Intake (Full-time)
Company: Deloitte Consulting
Current Position: Analyst
The MSc FinTech program comprises courses from three schools i.e., School of Business and Management, School of Engineering, and School of Science. This diverse program structure gives me opportunities to explore FinTech from different perspectives. We have technical courses, such as AI, Blockchain, Data Mining. These courses not only prepare us with technical knowledge but also give us abundant hands-on opportunities to try various FinTech ideas of our choice by utilizing these latest technologies. In addition to technical courses, this program also offers business-oriented courses. Professors with rich industry experience stimulate us to think innovatively and comprehensively about the future of FinTech, which is inspiring.
Besides our diverse program structure, our classmates also come from a very diversified learning environment and different fields, such as finance, mathematics, computer science, law, and environment. We form course project groups with people from different backgrounds, which largely resembles the actual working environment and also broadens my horizons.  The program also offers a number of enrichment workshops, which are informative, cutting-edge, and worth attending.
The vibrant campus life at HKUST is also one of the most unforgettable memories of my master study.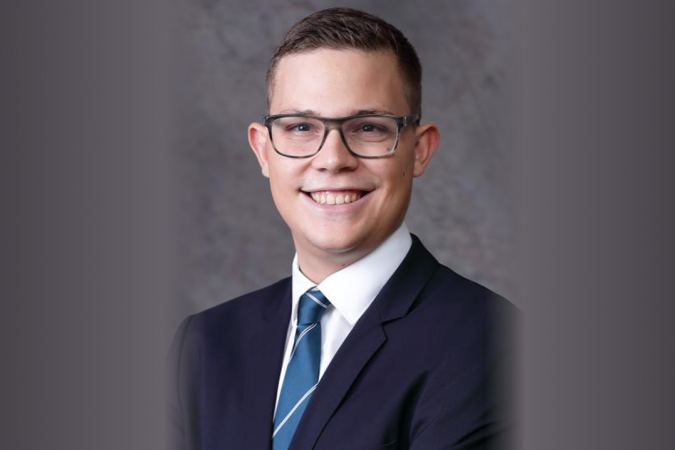 FUCHS Alexander, Alex
2019-20 Intake (Full-time)
Company: Amazon
Current Position: Graduate Software Development Engineer
My education at HKUST was highly focused on the practical application of the material covered in the course. The different projects allowed me to explore the class topics in more detail and form better connections with my classmates. The MScFinTech program has equipped me well for the professional career I strive to achieve. Because I am looking to work for a FinTech company or established financial institution as a product owner, it was very important to me to gain domain knowledge in finance as well as technical knowledge. The MScFinTech program offered exactly this, in addition to highlighting the current market trends. I also took advantage of the many extracurricular activities offered by the Career Center, Entrepreneurship Center, and program office to further explore my career opportunities and extend my professional network.  Read more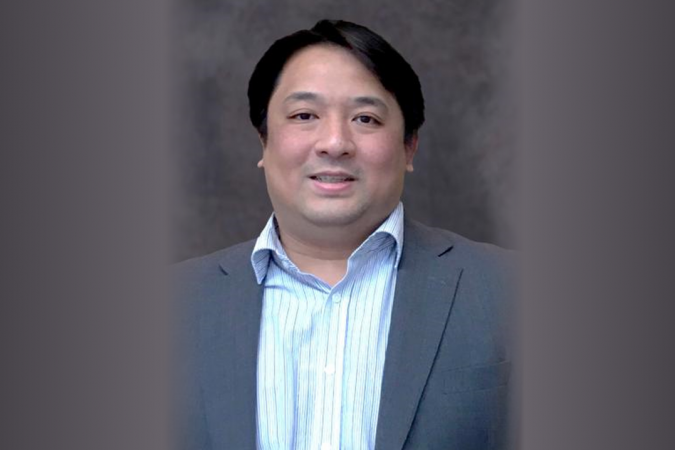 LEE Chun Man, Vincent
2019-20 Intake (Part-time)
Company: Aozora Asia Pacific Finance Ltd
Current Position: Senior Vice President
The MScFinTech program was a challenging but rewarding experience for me. It combines the faculty members and resources of three main schools of HKUST—the School of Business, School of Engineering, and School of Science—and offers a wide range of core and elective courses ranging from finance to technology and the theories behind them. The highly practical MScFinTech program provides an intellectually stimulating environment in which students can innovate and endeavor to solve real world finance problems through adapting technology. The guest talks and site visits also enabled me to meet leading industry experts and practitioners, which helped me keep updated on the FinTech community and broaden my networking platforms. I recommend the MScFinTech program to people who would like to pursue career advancement or acquire the latest knowledge related to FinTech.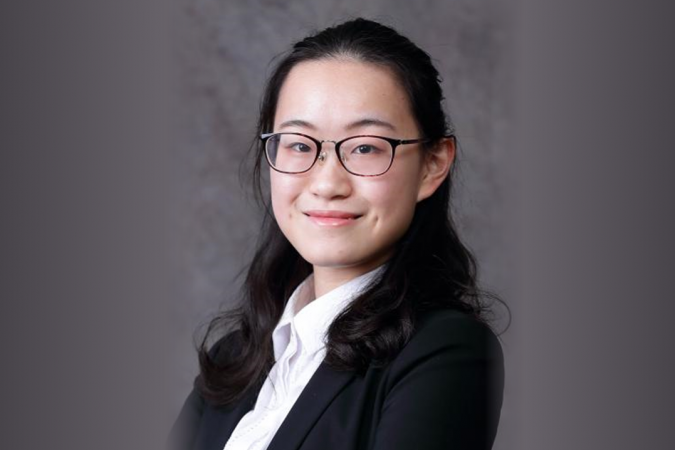 SUN Yiying, Yiying
2019-20 Intake (Full-time)
Company: MinSheng Securities
Current Position: Analyst
The MScFinTech program comprises finance-related and tech-related courses. The finance-related courses allow students to build a solid theoretical foundation, while the tech-related courses equip us with programming skills. My favorite courses were Optimization in FinTech and Statistical Machine Learning. The MSc Career Centre provides various kinds of support in career development, including one-on-one coaching, mock interviews, assessment practice, and enrichment activities. I recommend that every student attend a compulsory one-on-one coaching session at the beginning of the first semester. A team of experienced career coaches will help you revise your resume and provide useful suggestions on career paths and interview tips, which can help you ace the job application process.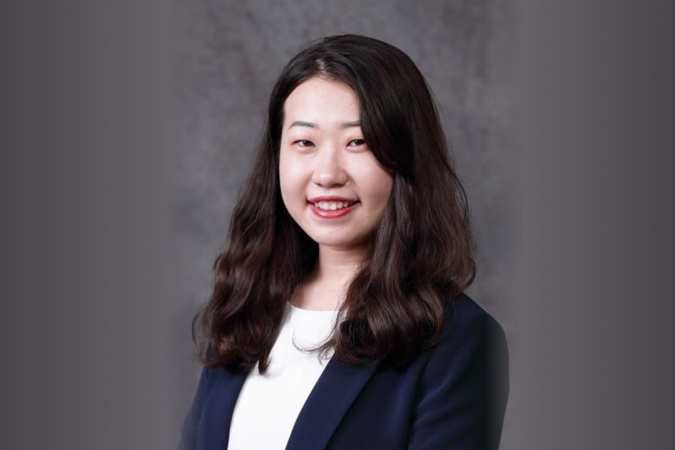 WANG Xiaolin, Clara
2019-20 Intake (Full-time)
Company: Didi Chuxing
Current Position: Product Operation in Global Department
Academically, the MScFinTech program equips students with both solid fundamental knowledge and the latest bold ideas in this cutting-edge FinTech field. Some professors have attained academic excellence, while others have the latest practical industry experience. Professionally, the career services offered by the MScFinTech program are very useful. The MSc Career Center hosts specific recruitment events for FinTech related jobs and intern opportunities. I personally benefited a lot from the workshops and one-on-one coaching sessions. The career consulting, resume editing, and mock interview sessions are also very useful. I am also grateful for the opportunities I had to learn with other students from different cultures and backgrounds. They shared their fascinating experiences and ideas with me and offered help and encouragement in my study, career, and life.