Appreciation Notes
Appreciation Notes
Engineering research postgraduate students / alumni express their gratitude in words for their transformational learning journeys at HKUST.


Kumar SIDDHARTH (India) 
PhD in Chemical and Biomolecular Engineering
Postdoctoral Fellow at Harvard University, United States
"My research journey in HKUST comprises infinite learnings and memories. It provided me with ideal platforms and infrastructure to enhance my research credentials for contributing towards science. Publishing papers, presenting my work in top international conferences, IDEA League summer school in ETH Zurich, being Teaching Assistant Coordinator, Hall Tutor, winning competitions like HKUST Three Minute Thesis (3MT) as well as representing HKUST in Asia-Pacific 3MT in Australia and Hult Prize London regionals are some key highlights of my journey."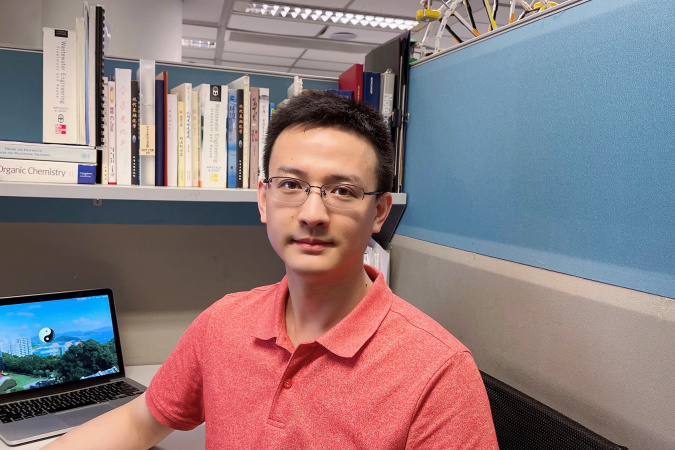 YIN Ran (Mainland China)
PhD in Civil and Environmental Engineering
HKUST Engineering PhD Research Excellence Award
Research Grants Council Postdoctoral Fellowship Scheme
Postdoctoral Fellow at HKUST, Hong Kong
"I am so proud of being an alumnus and now a research staff at the Department of Civil and Environmental Engineering in the HKUST School of Engineering. I am deeply grateful for my supervisor's guidance, the valuable training and exchange opportunities, as well as technical and funding support from the University during my PhD studies. The HKUST journey turns out to be the most unforgettable experience in my life to date. I firmly believe what I have learned here would benefit me for a lifetime."


Matteo CASSANELLO (Italy)  
MPhil in Chemical and Biomolecular Engineering 
Dual Degree Program between HKUST and Politecnico di Milano
"It has been an amazing experience and a great opportunity for me to broaden my horizons and grow both professionally and as a person. In particular, I think that the possibility to challenge myself in a multicultural, multi-ethnic and multidisciplinary environment has had great benefits in that I started looking at things from a different perspective, embracing new points of view and ultimately becoming a more all-round person."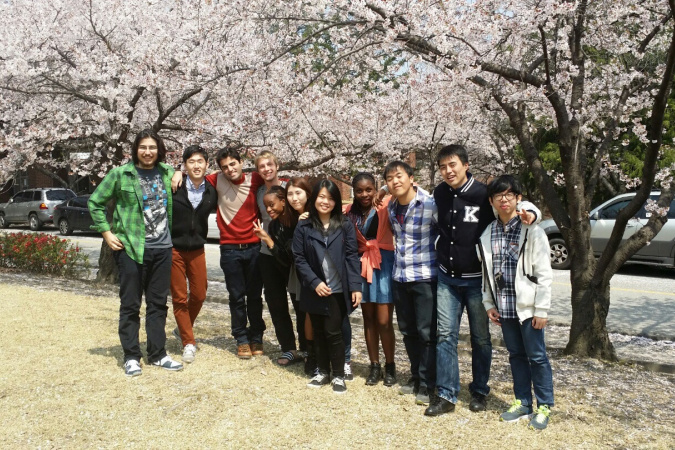 Ken CHEUNG Wai-Ting (Hong Kong) 
PhD in Computer Science and Engineering
Dual Degree Program between HKUST and Korea Advanced Institute of Science and Technology
"Studying in a foreign environment changes your life. You have the opportunities to work with leading researchers in the world. These opportunities help you gain practical experiences with experts in different fields. Besides professional development, you may enjoy the cultural differences. This dual-degree program is a rare opportunity that you do not want to miss."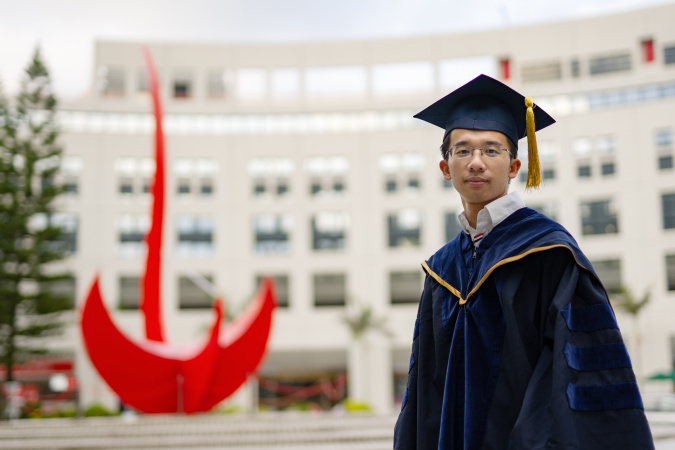 YU Xianghao (Mainland China) 
PhD in Electronic and Computer Engineering
HKUST Engineering PhD Research Excellence Award
Humboldt Postdoctoral Fellow at Friedrich-Alexander University Erlangen-Nürnberg, Germany
"It was my great honor to spend my PhD study at HKUST, where I have seen the most professional research environments, supportive research teams, and splendid campus scenery. In particular, I had been very lucky to have my supervisors and advisors not only providing guidance for my research without reservation, but also giving me freedom to achieve a work-life balance. I would never forget the days spent in the academic building, the beautiful sea view seen from the library, as well as the time spent together with my friends in Hong Kong."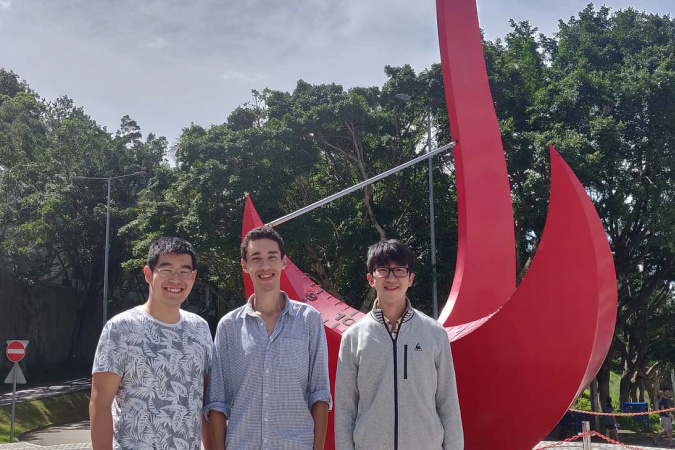 Mehdi ZOUAGUI (Morocco) 
MPhil in Mechanical Engineering
Dual Degree Program between HKUST and CentraleSupélec
"The CentraleSupélec / HKUST dual-degree program illustrates the complementarity between both institutions and is more than beneficial to my academic training and future professional life as an engineer. It was the natural extension of my CentraleSupélec curriculum!"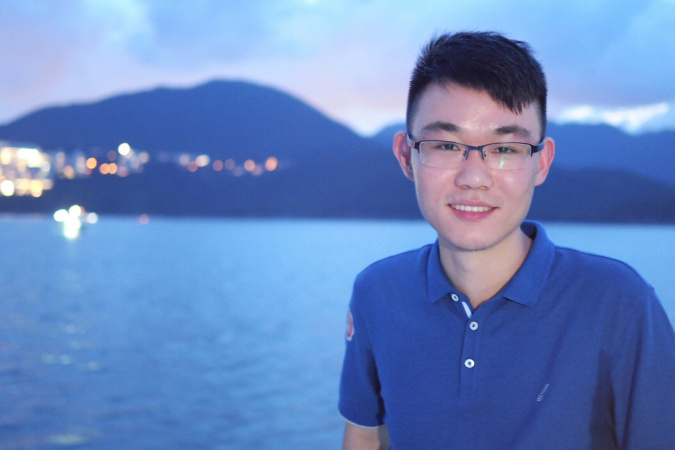 ZHU Shangqian (Mainland China) 
PhD in Chemical and Biomolecular Engineering
HKUST Engineering PhD Research Excellence Award
Research Grants Council Postdoctoral Fellowship Scheme
Postdoctoral Fellow at HKUST, Hong Kong
"It was one of my most precious memories to pursue MPhil and PhD studies at the Department of Chemical and Biological Engineering in the HKUST School of Engineering, where I learned how to conduct cutting-edge, exciting and rigorous research. The unreserved support from my supervisor, vibrant research environment, convenient university central research facilities, professional technical teams, and generous scholarship help me achieve a fruitful and enjoyable post-graduate study. The core values of HKUST will always guide my life in the future."