Vedika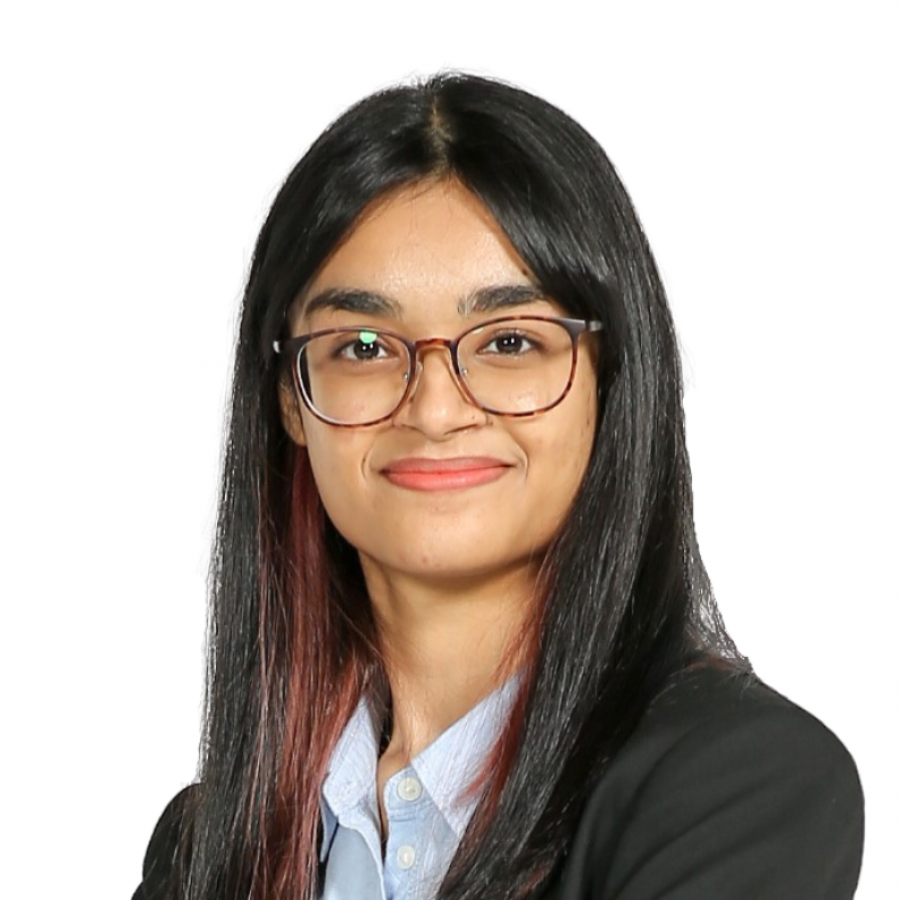 Vedika SAINI
Engineering Student Ambassador, 2022-23
Class of 2025,
BEng in Computer Science
Department of Computer Science and Engineering
Noida, India
Amity International School
I believe that we as engineers have the opportunity to contribute to our world positively and find solutions for the real world. We have the power to help change and shape the world in our hands and thus we deserve the best education and academic opportunities.
This is why I chose to pursue my higher education at HKUST, rather than settling for a university in India. HKUST is amongst the best and most reputed universities in the world. I love how it provides students with the flexibility and the freedom to choose courses that align with their interests. Despite studying computer science as my major, I can freely enroll in music production or psychology courses to further develop my interests. I also appreciate the stimulating and creative environment offered by the university, and I am grateful for the various opportunities to take part in research and competitions that teach us how to tackle real-world problems.
It's been a little more than a year since I joined HKUST, and every moment has been better than I could ever imagine. The scenery from the campus, the infrastructure, the amazingly big library, the variety of restaurants, everything amazes me and I am thankful that I chose to be a part of this university! The best part of being at HKUST is that it is a global university, meaning that I get the opportunity to interact with people from diverse backgrounds and gain a broader worldview. Since last year, I have met many people from diverse cultures and learned something new from each. Thus, HKUST is not just a university, but a second home to me. Coming here was one of the best decisions of my life and as an Engineering Student Ambassador, I hope that I can share my experiences to help prospective students choose HKUST as well!