Browne Pak Long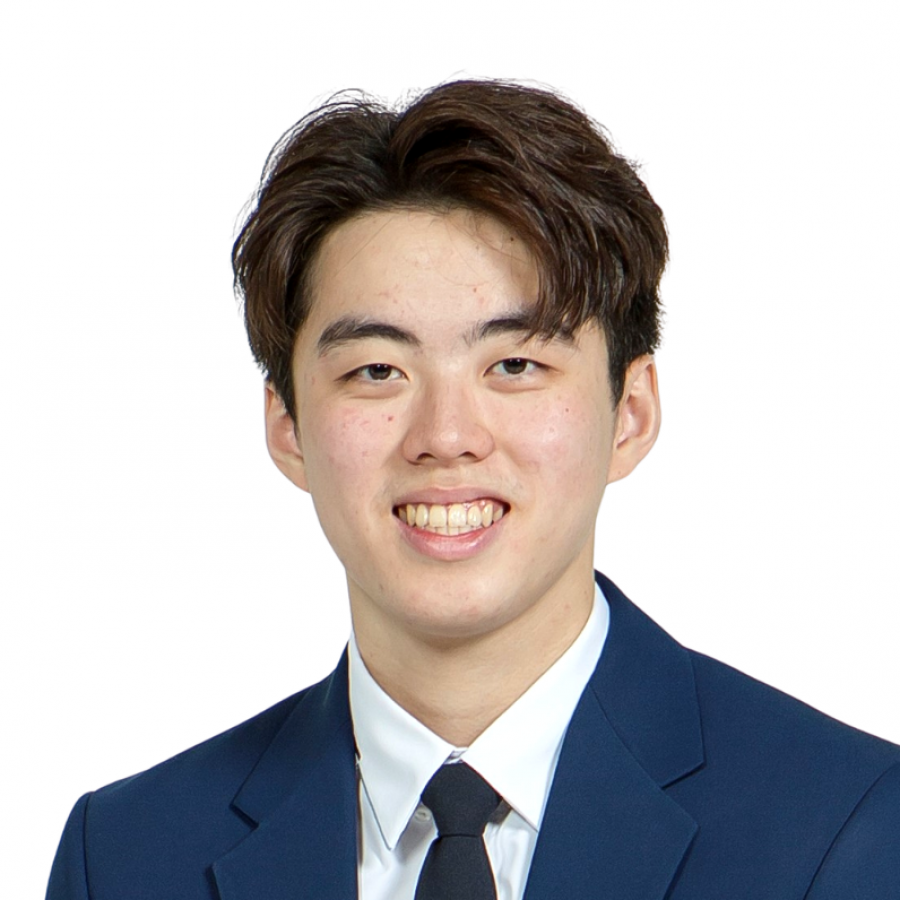 Browne Pak Long LAM
林柏朗
Engineering Student Ambassador, 2022-23
Class of 2025,
BEng in Mechanical Engineering
Department of Mechanical and Aerospace Engineering
Hong Kong
Wah Yan College, Kowloon
Growing up, I have always loved building and creating things. I still remember when I spent hours on my lightsaber project: sketching the hilt, watching YouTube tutorials, searching for materials and more. The end product might not look fabulous, but the entire process of researching, designing and assembling made me realize how much I enjoy converting ideas into an actual product. Later on, I realized that is what engineers do - make use of science and transform them into tangible items.
Unlike many of my fellows in high school, I didn't really have a hard time deciding which university to attend. I decided to pick HKUST, knowing that it would be a great place to start my engineering journey. While HKUST has the top-ranked engineering school in Hong Kong, it is also one of the top young universities in the world. Other than its international recognition, the diversity here is another thing I value a lot. Making friends with people from different cultural backgrounds helped me learn about the lifestyle they lead, and it really opened up my mind. Having spent a year at HKUST, I am proud to say that I have been experiencing a vibrant and fruitful school life.
Here at HKUST, the variety of student societies allows me to try a whole lot of things to discover what interests me. In my first year, I joined several clubs and was particularly involved in the Drama Society. To step out of my comfort zone, I volunteered to be an actor in the members' performance. The experience not only helped me build up the courage to perform on stage, but also allowed me to make plenty of friends who share common interests with me.
My past year at HKUST has been truly memorable, and now, I am more than ready to embark on the next chapter of my university life. Hope to see you all around!