Gayathry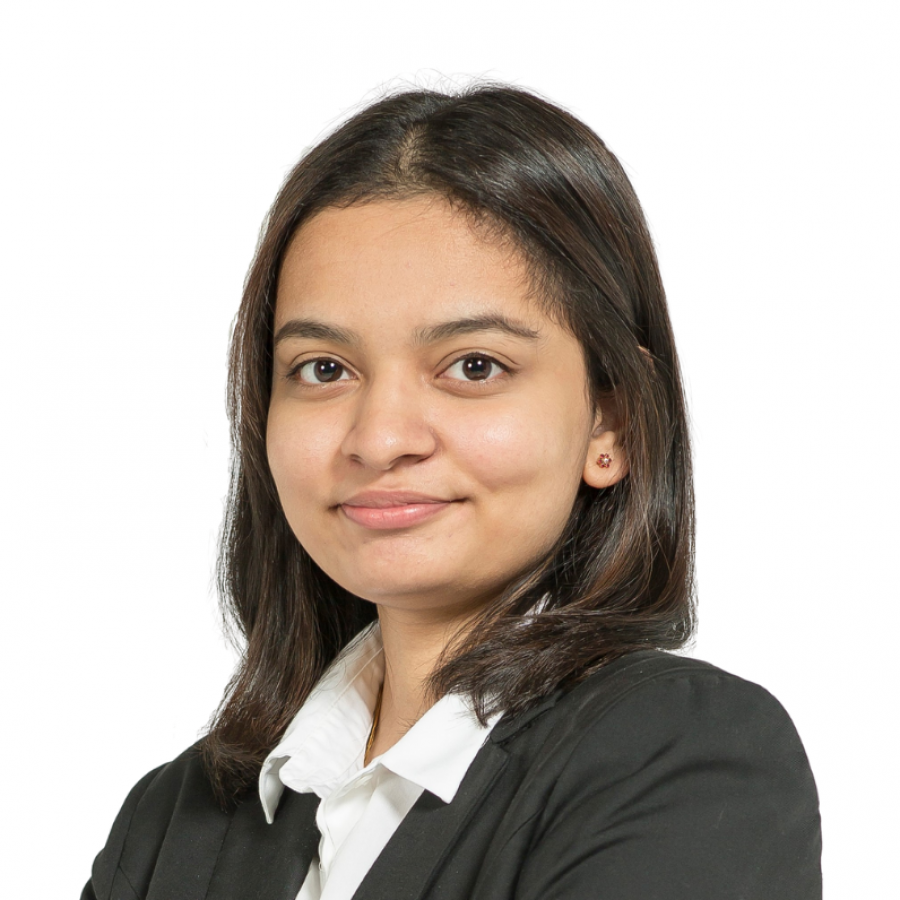 Gayathry MANOHARAN
Engineering Student Ambassador, 2022-23
Class of 2024,
BEng in Bioengineering
Department of Chemical and Biological Engineering
Hong Kong
YMCA of Hong Kong Christian College
I have always been curious about how things around me worked since childhood. Throughout the years, my curiosity developed into a passion for engineering. The first initiative I took to turn my passion into a reality was to apply to HKUST. I was ecstatic to receive an offer to study at a world-renowned university that prioritizes research and innovation. As my journey at HKUST started, I was provided with vast options in various engineering fields and countless courses which significantly helped me pick a major that aligned well with my interests.
Being a student at HKUST has also allowed me to develop myself further and step outside of my comfort zone. I joined the Engineering Student Ambassador (ESA) Program and had many chances to interact with students from diverse backgrounds with a keen interest in engineering like I do. Through ESA, I can also interact with new students in the School of Engineering and help guide them into a fruitful university experience.
As I continue to explore more of my interests in bioengineering, I am thankful for the abundant opportunities provided by HKUST to help me achieve my aspirations.