Patrick Paphon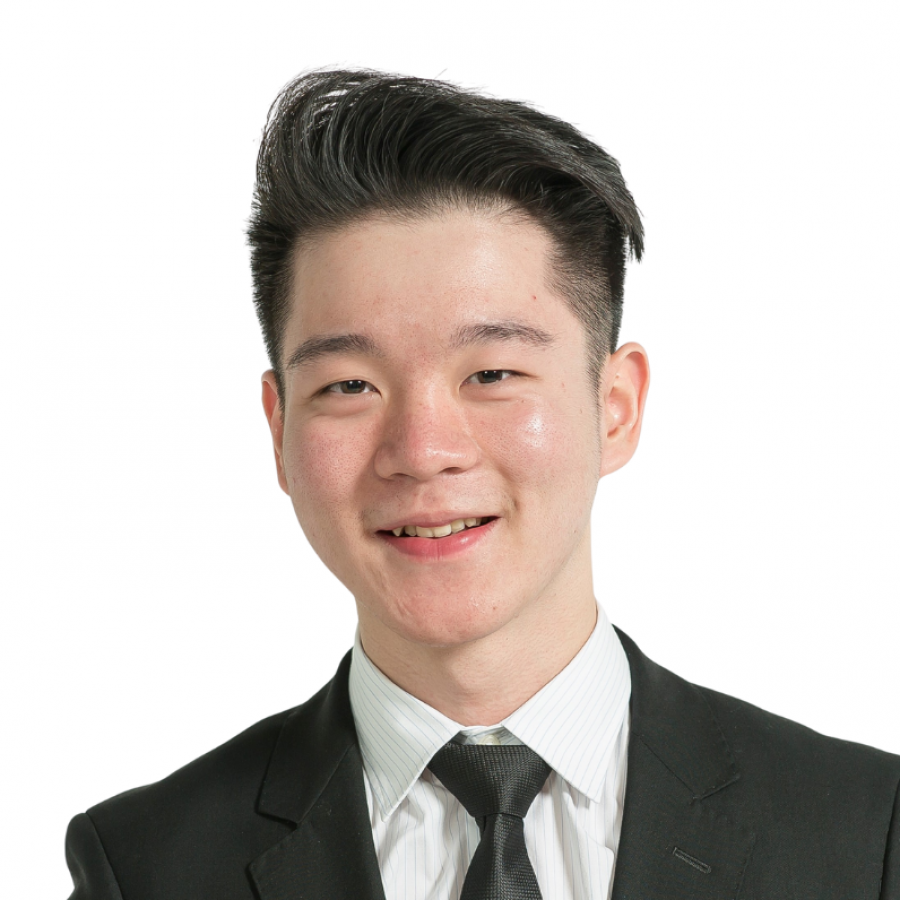 Patrick Paphon PUSITDHIKUL
Engineering Student Ambassador, 2022-23
Class of 2024,
BEng in Computer Science
Department of Computer Science and Engineering
Bangkok, Thailand
Bangkok International Preparatory and Secondary School
I'm from Thailand and a third-year student studying Computer Science. As I gathered my courage and took my first steps toward coming to HKUST, I embarked on a journey to push myself out of my comfort zone. The first step in this journey was to shoulder my academic responsibilities and survive in another country's new realms. It wasn't easy to adapt to the new environment. But by surrounding myself with the amazing people here ,who I now call my friends, I have managed to settle down wonderfully.
The next step I embarked on for my journey was to become an Engineering Student Ambassador (ESA). I wanted to become an ESA to create another pathway for me to assist prospective students on their journey of joining HKUST. I truly cherish every chance I have and will be provided to introduce engineering to not only prospective students but also the general public. Despite the fact that many individuals have little knowledge of engineering, I will make every effort to ignite their interest in it by sharing my experiences and the passion I have for what I do. For me, engineering is like the azure sky, vast and endless, but filled with clouds of obstacles. Nevertheless, I wish to fly through it like the birds in the sky. 
I eagerly wish for more people to join me in our family of engineers at HKUST in hopes that we can all have a prosperous life here, and live a life we will never forget.