Vignesh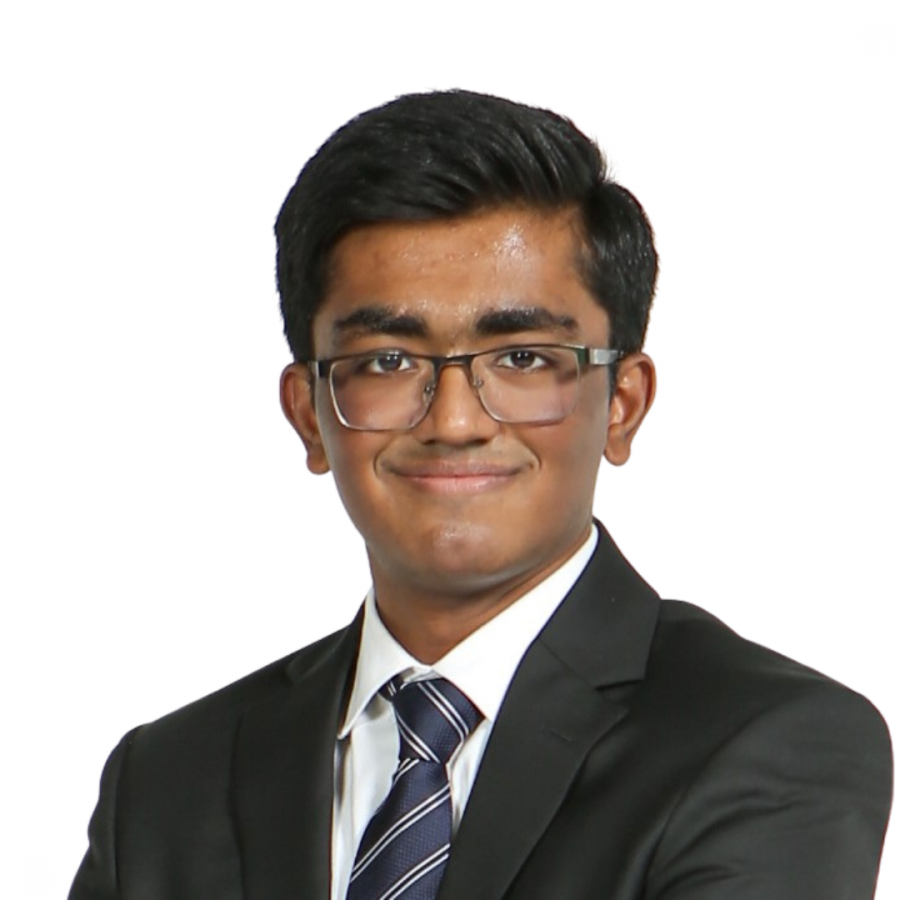 Vignesh GANESH
Engineering Student Ambassador, 2022-23
Class of 2024,
BEng in Computer Science
Department of Computer Science and Engineering
Ernakulam, India
CMR National Public School
I vividly remember the early parts of my childhood when my parents and I would casually discuss pursuing a career as a locomotive engineer in the future because of my fond interest in trains and railroads. While my interests, hobbies and desired career choice may have changed drastically over time, my deep-rooted passion for engineering has remained unwavering.
Turning this strong passion into something meaningful and successful in my life, such as a long and illustrious career in a desired field of work, I was aware that I would have to complete my education at a reputable university. For a long period of time, I was keen on pursuing my undergraduate studies in India. However, one short but memorable visit to HKUST in 2017 completely changed my mind. I visited the university with my parents and uncle when traveling to Hong Kong, and I was wildly mesmerized by the scenic views of the campus, the well-balanced mix of students from different cultures and the world-class facilities HKUST had to offer. This memorable and wonderful experience, coupled with the warm and welcoming culture of Hong Kong as a city, helped my 15-year-old self to set out a life-changing objective of joining HKUST, which through sheer determination and hard work, came to fruition years later.
Aside from aiding me in enhancing my technological knowledge in computer science, HKUST has helped me indulge in my hobbies and interest and turn them into potential skill sets. Programs like Robomasters and Red Bird Racing provided me with a platform to engage in engineering activities and challenges closely related to my interests in robotics and Formula 1. Furthermore, being involved in roles such as Peer Mentor and Engineering Student Ambassador facilitated me in interacting with other engineering students from various cultural backgrounds, all possessing the same passion for engineering in their minds. We are glad to aid incoming freshmen students to settle down smoothly into life at HKUST and guide them to achieve their objectives for university by sharing our experience.