Bosco Ho Lam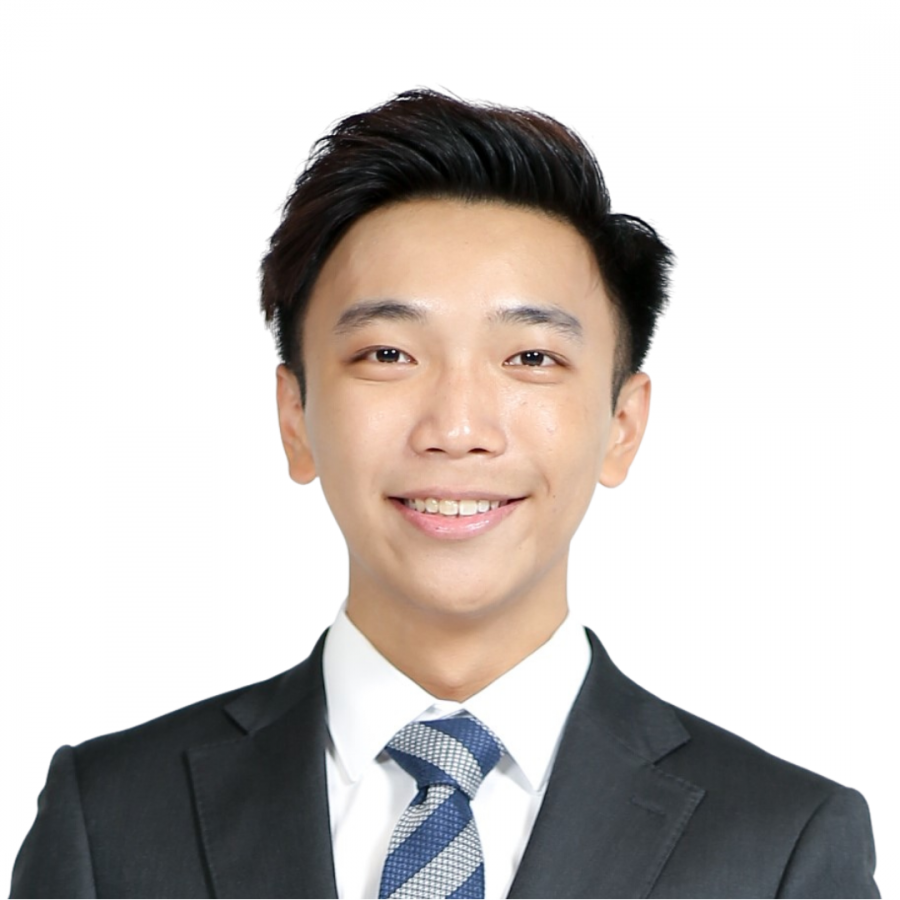 Bosco Ho Lam KEUNG
姜皓霖
Engineering Student Ambassador, 2022-23
Class of 2025,
BEng in Aerospace Engineering
Department of Mechanical and Aerospace Engineering
Hong Kong
Hong Kong Tang King Po College
As technology evolves, the world changes every second. Engineers play an essential role in the process, turning breakthrough technologies into real-life applications to keep pushing the community's development. Since I was small, I have been deeply fascinated by the critical role played by engineers in society and aspired to be one of them. Combined with my great passion for aviation and my dream of working in the field, I opted to enroll in the aerospace engineering major at HKUST.
Beyond the inherent study pathway in my major, HKUST offers adaptable and flexible course structures for me to pursue more. With my interest in artificial intelligence and the desire to apply it to the aviation field, I joined the school's pioneering extended major in artificial intelligence to enrich my studies. This gives me opportunities to train my analytical skills and catch up with the AI trend through extra programming courses offered in the extended major.
Apart from the aforementioned, HKUST offers much more elements for students to achieve fruitful experiences at the university, and student society is one of them. As an aircraft enthusiast, I joined the school Aero Team and participated in some of their workshops, for example, Motion Flight Simulation, Pilot Training, and Numerical Aerodynamics Analysis. The experience was rewarding as I got the chance to discover more about aviation out of lectures and also to meet fellows who share the same passion and dream as me.
At HKUST, there are many opportunities, both in studying and extra-curricular activities. Concluding from my experience, as long as you are willing to try, you will always gain more in return. Hence, I believe through HKUST, I can well equip myself to embrace the future journey!