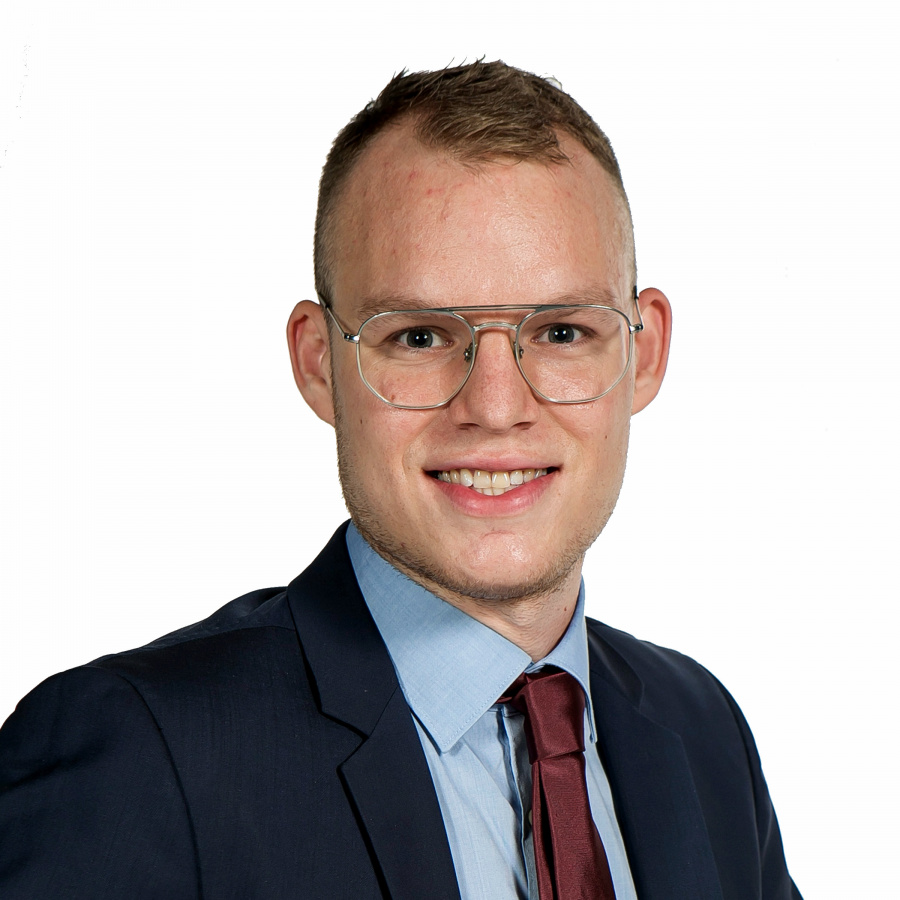 Thomas Guenter SCHMIDT
Engineering Student Ambassador, 2020-21
Class of 2023,
PhD in Mechanical and Aerospace Engineering
Department of Mechanical and Aerospace Engineering
Germany
University of Leeds, UK (Master)
RheinMain University of Applied Sciences, Germany (Bachelor)
Hey, I am Thomas. I am a PhD student in Aerospace Engineering at HKUST. Coming from Germany, a country well known for our automobiles and success in a number of sophisticated engineering fields, I have been particularly fascinated by airplanes and spaceships, which built the foundation of my educational journey. I received a BEng in Industrial Engineering in Germany, subsequently followed by a MSc in Aerospace Engineering in the UK, after which I have decided to pursue a PhD in Aerospace Engineering at HKUST.
My current research projects are primarily focused on aerodynamics and aeroacoustics, examining the performance of bio-inspired wing designs via experimental means. Equipped with state-of-the-art research facilities, HKUST provides an ideal academic environment for every research professional who is interested in improving and leading the industry.
Outside of my academic interests, I have always been curious about different cultures, being brave enough to step outside my comfort zone and explore what the world has to offer. I am very fortunate to spend several years of my life in Hong Kong, such a lively and culturally diverse city. Surrounded by countless entrepreneurial and innovative minds, I much appreciate the opportunity to further my education at HKUST, while at the same time, being able to initiate and discuss new ideas, and to collaborate and execute innovative projects. Representing our School of Engineering as an Engineering Student Ambassador is one of the many ways to share my knowledge and personal experience with others and more importantly having the chance to give something back to the University.