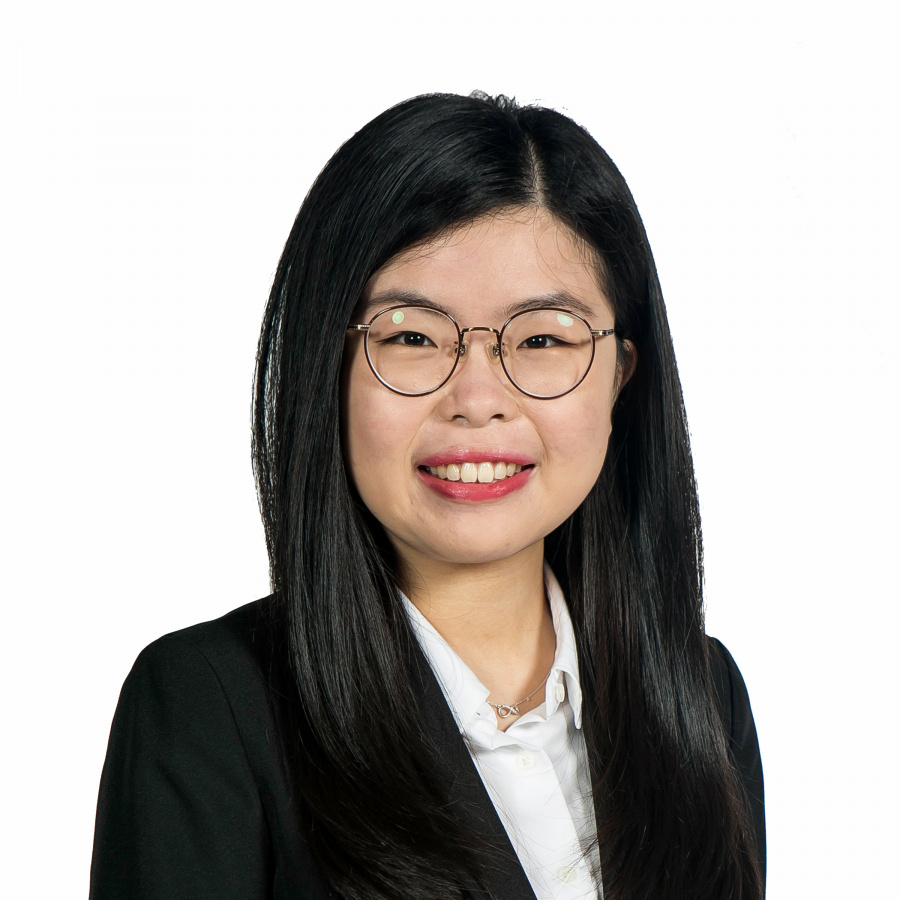 Grace Nok Ching LAI
黎諾晴
Engineering Student Ambassador, 2020-21
Class of 2023,
BEng in Industrial Engineering and Decision Analytics
Department of Industrial Engineering and Decision Analytics
Hong Kong
Ying Wa Girls' School
Before entering HKUST, interestingly, I attended two interviews with both the Engineering School and the Business School. Even though I was very confused and frustrated about which pathway I should take back then, I never regret choosing engineering prior to business. I like how engineers apply academic knowledge and technologies to real applications and projects. The abstruse theories can eventually appear in constructions that laymen can use. At the same time, I have not lost interest in business, so I finally opted to join the Department of Industrial Engineering and Decision Analytics (IEDA), to equip myself with industrial skills and expertise, so that I can add value to the economy in the future.
Getting into the science and technology environment, not only do the peers, teachers, and industry professionals remind you of the gender imbalance issue, you can also observe the urgency of women empowerment in the engineering industries and the whole world. With support from the HKUST Entrepreneurship Center, I co-founded a social enterprise assisting women employment, with two partners studying business. We believe that it is never too late to explore the potentials inside women and help them to re-join the labor market. I can transfer the analytical mindset developed in the engineering courses for problem-solving, and apply the technological knowledge and portable industrial skills from my major into the start-up and make social impacts.
If studying engineering is training my left brain, I let my right brain grow with my interest in drama. I met my left-brain friends from the Engineering Student Ambassador program, who share a common language of STEM topics and are always analytical. In Drama Society, we are all passionate about contributing to drama production with our artistic talents in different teams. An actor can't portray a character without being emotional and empathetic. As an actress in the team, expressing feelings with my right-brain friends is natural. I enjoy jumping back and forth between my diverse interests and learn from friends of both sides. I like how HKUST provides me diverse opportunities to explore my passions and develop comprehensively.