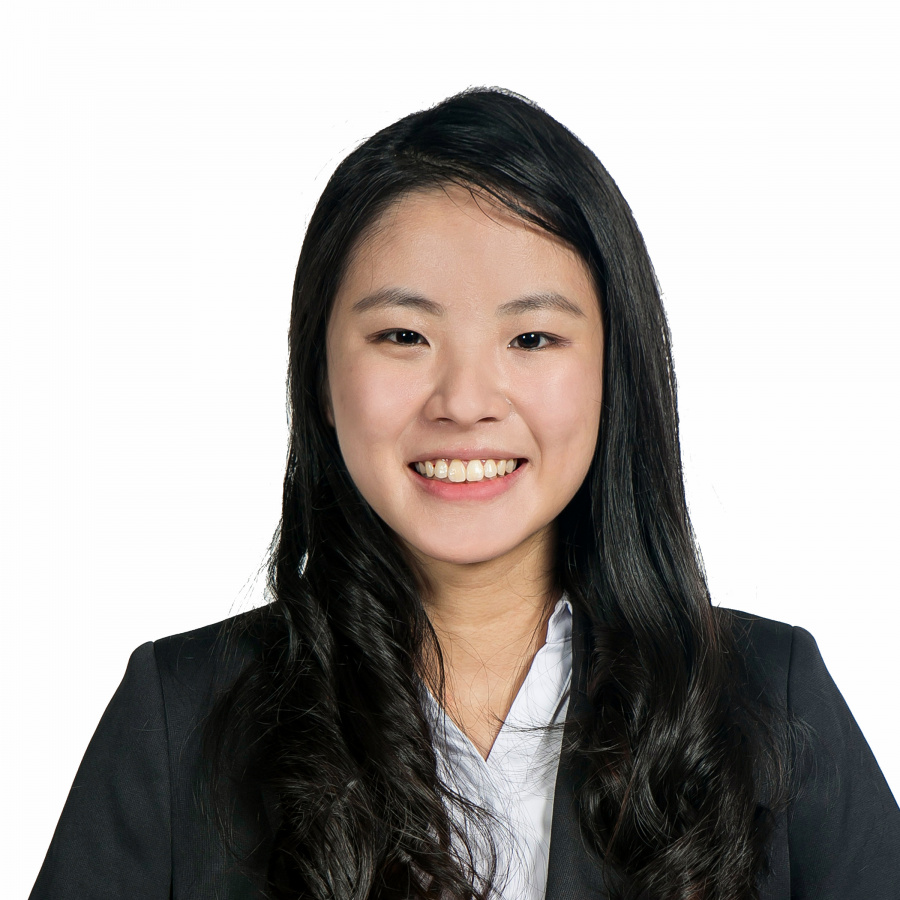 Justie Man Ching HO
何敏澄
Engineering Student Ambassador, 2020-21
Class of 2023,
BEng in Chemical and Environmental Engineering
Department of Chemical and Biological Engineering
Engineering is about making theoretical solutions come to life. In high school chemistry, we were taught many different theories on how to solve environmental problems and live more sustainably, but we were never taught how to make these solutions come to life. Because of my interest in this field, I decided to study chemical and environmental engineering at HKUST, so that I can learn how to apply these theories and solve the environmental problems in an efficient, sustainable, and effective way, in hopes of making our world a better place.   
Studying engineering at HKUST has taught me not only the concepts and theories, but also the obligations behind becoming an engineer. As an engineering student in HKUST, beyond learning and understanding all conceptual knowledge, I am also taught to establish ethical thinking, and be constantly motivated to learn more to educate and help those around us, through sharing experiences and collaborating with others. This is because making the world a better place through engineering cannot be done by engineers alone, but also with the concerted efforts of everyone else in the world. Engineering is more than learning and understanding technical skills and scientific theories; it is about working together as a team to solve real-life problems. 
As an Engineering Student Ambassador, I hope to share my experiences with those around me and to help others discover their passion.