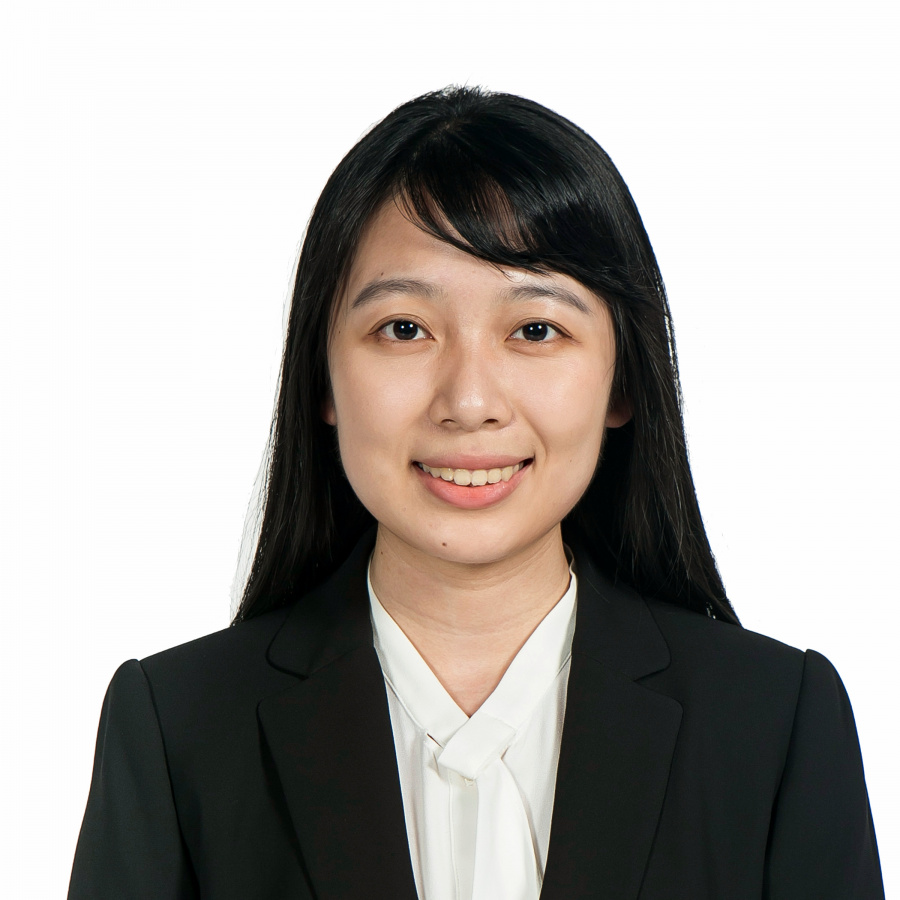 Sherry Xiawei DU
杜夏微
Engineering Student Ambassador, 2020-21
Class of 2023,
BEng in Computer Engineering
Computer Engineering Program
Jiangsu, China
St. Francis' Canossian College
When I try to search the piece of memory of my very first encounter with engineering, what I could find is the recollection of a much younger version of me, attending the robotics course in primary school. I learned simple programming there, attempted to build simple circuits there, and found out what engineering might be there. I loved that course so much because I could create whatever I imagined! I believe that is the initial motivation which brought me to what and where I am studying now.
HKUST offers me opportunities and full all-rounded support, to learn and do things I am passionate about. Take my major as an example, you may not be able to find any similar computer engineering programs in other universities. Students in this major can enjoy the resources from both the Departments of Computer Science & Engineering and Electronic & Computer Engineering. The high degree of curriculum flexibility enables me to explore my strengths and interests in both fields.
"Stay curious and open for challenges" is my belief. Here, you can always learn more than what is stated in your curriculum. There are a great variety of activities, workshops, and talks being held, covering a broad domain, from music to sports, humanity to science. I often choose to attend an event because I have barely come across that topic. I love the life that I am busy attending activities outside classes every school day.
I am glad that I could be appointed as one of the Engineering Student Ambassadors. It is my pleasure to promote engineering representing the School of Engineering. I hope that with my effort, more youngsters will know how fascinating engineering is, and choose to devote themselves to this profession.