Kathy Hoi Yan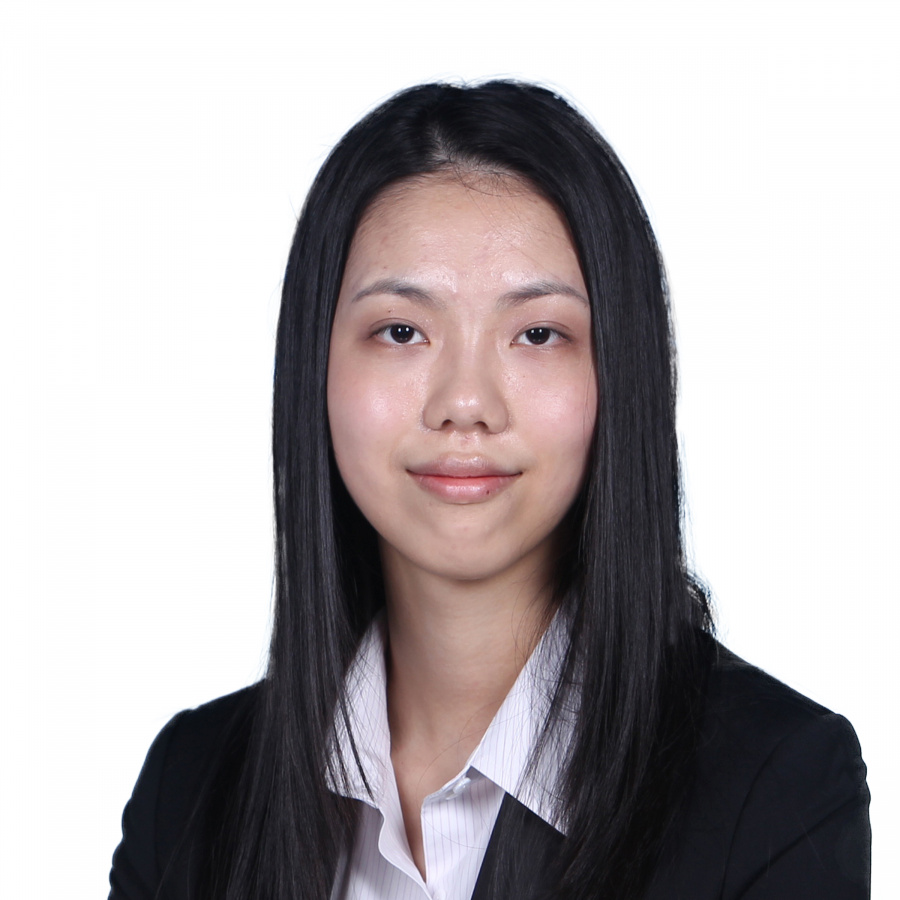 Kathy Hoi Yan CHENG
鄭凱仁
Head Engineering Student Ambassador, 2015-16
Engineering Student Ambassador, 2013-14
Class of 2016,
BEng in Mechanical Engineering
Department of Mechanical and Aerospace Engineering
Hong Kong
Precious Blood Secondary School, Hong Kong
I love to discover new things, especially new technologies because of my curiosity. Science and technology has been my passion since I was 14. I chose Engineering because I am passionate and enthusiastic about giving back to the society. I hope my Bachelor degree combined with my strong qualities of independence and confidence help me achieve my goal. The reason I chose HKUST is because the professors here are more knowledgeable and there are many opportunities for students to explore in both academic and non-academic areas.
My first year as a freshman in SENG has been a meaningful and eye-opening experience. By joining the SENG Dean's Club and Student Ambassador Program; I met some inspiring people and found my interest in Mechanical Engineering. I chose Mechanical Engineering (mainly in building consultant and energy areas) as my major subject to study in order to use the engineering strategies that I learn to collaborate with Civil Engineers and Architects to contribute to the society and improve people's lives.
I believe Being a university student makes us special; we have to do something different, to contribute the society, to make the impossible possible, and to do a favor to people as much as we can. I hope you will make the most of your university experience and go out to serve the community like I intend to.