Jeff Ka Lok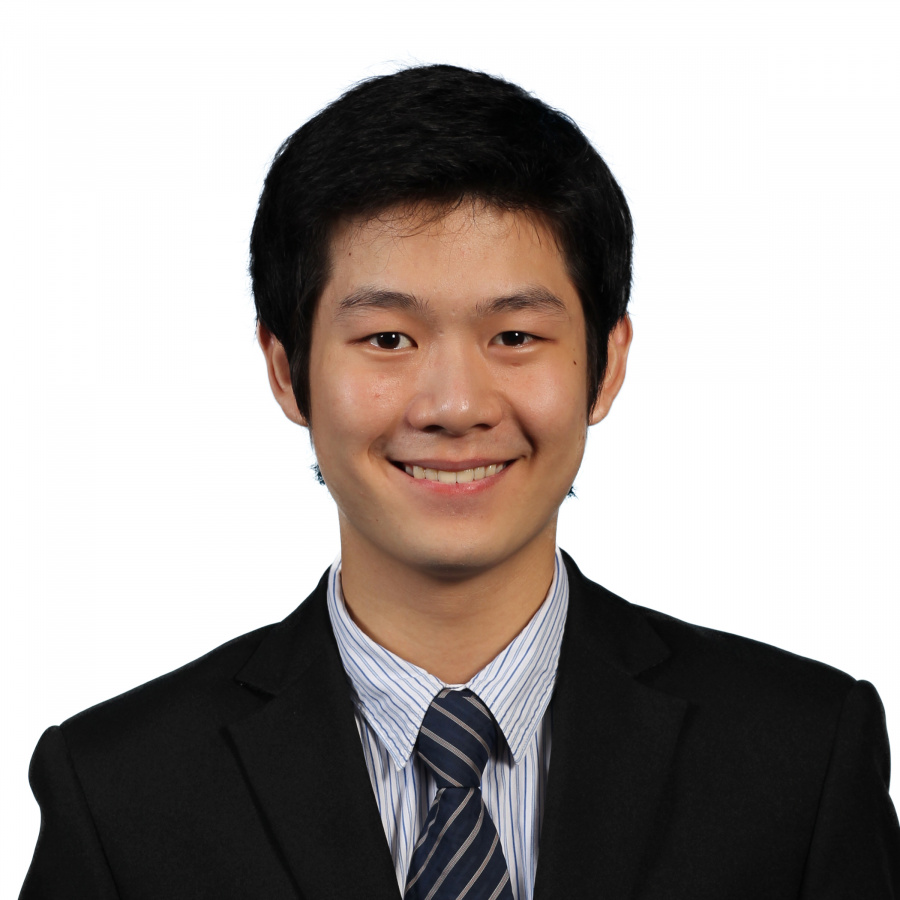 Jeff Ka Lok LI
李家樂
Head Engineering Student Ambassador, 2011-12
Engineering Student Ambassador, 2010-11
Class of 2012,
BEng in Chemical Engineering
Department of Chemical and Biological Engineering
Hong Kong
Lincoln Minster School, United Kingdom; Rodney School, United Kingdom
Hey there, this is Jeff. I can't believe I am in my final year in HKUST already, well, some said that time flies when you are having fun; in my case, it's more than just "fun". Since, I always wanted to study engineering, it seems logical for me to pursuit my higher education in the UK, the home country of engineering; but I came back to Hong Kong and choose HKUST. It was the best choice I could have made, because I always wanted to study Chemical Engineering and HKUST is the only university in Hong Kong which offers such program.
I have only heard rumours about how academic orientated HKUST is after the first semester began. Was I worried? Of course, I always believe that as well as academic, the actual "university life" is very important! I didn't know whether I will have the chance to experience my "university life"; but it turned out that the academic side is manageable together with the tones of activities I got involved (such as social enterprise, students' society, student development program and research etc.).
One of the many activities I joined is the School of Engineering Student Ambassador program. Unlike other roles, I feel that being a Student Ambassador give me a sense of feeling that I am making a contribution and impact on the others; giving advice and sharing my experience with students, telling the public what engineering really is and how it affects our daily lives. This experience is surely one of the most meaningful experiences I have had in UST.
Although I would love to tell you more about my experience, I will stop here and if you have any question, please feel free to contact!