Anand INASU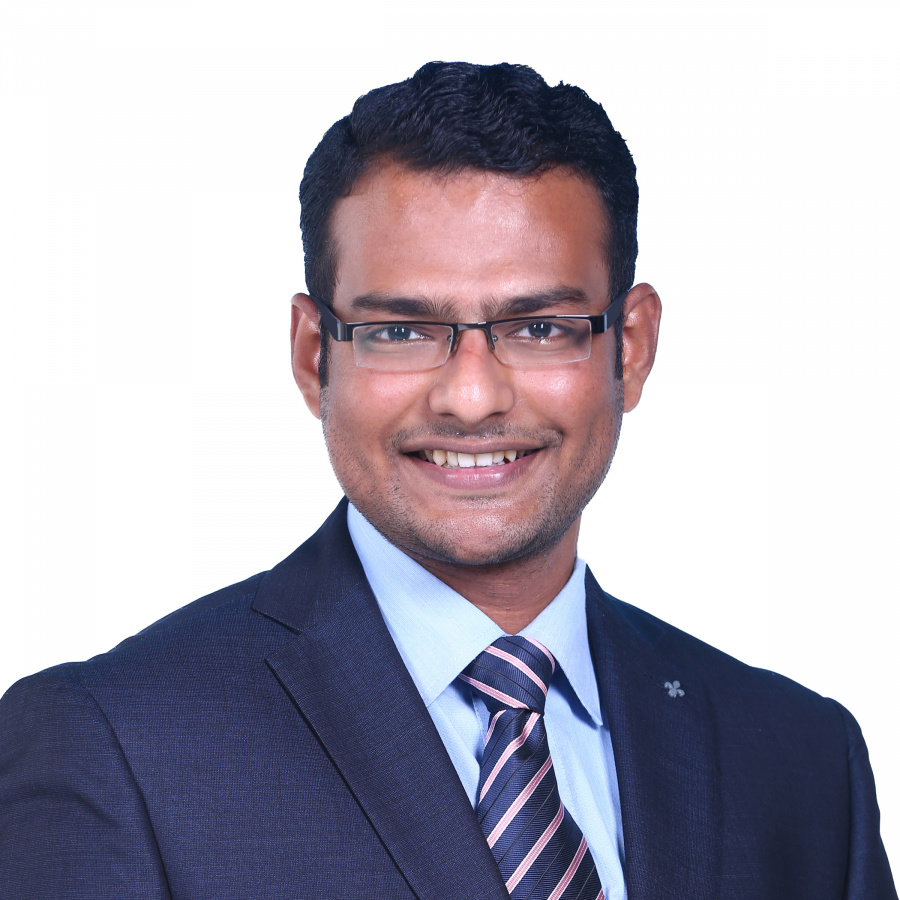 Anand INASU CHITTILAPPILLY
Head Engineering Student Ambassador, 2017-18
Engineering Student Ambassador, 2015-16
Class of 2021,
PhD in Computer Science
Department of Computer Science and Engineering
India
Don Bosco Higher Secondary School, Thrissur, Kerala, India
"The secret of getting ahead is getting started"- Mark Twain. This quote has been my favorite quote for more than a decade. As a child, I did not know the true definition of life, but I had a dream, a dream to create something and build Africa. I was very good at using milk cans to fabricate toy cars and utilizing fan motors to power their plastic wheels. This trait distinguished me from the rest of the kids in the neighborhood. By then, I could hear people say that I was going to be an engineer even when I had no idea what they meant. 
However, the dream started materializing as I grew up, which made me develop a strong passion for mechanical engineering at a very tender age, without knowing what engineering concepts were all about at the time. Within me, I used to think that mechanical engineering was limited to car fabrication and maintenance, same as how many young children would think, but little did I know that the entire picture was broader than I had regarded.  I did not know at the time that I would meet mathematics, physics, and other basic science subjects to direct and define my engineering path going forward. But as time progressed, I started having a full dose of the unexpected. Although it began with a phobia, the latter part has become pleasant stories. 
Each time I reminisce on my life's trajectory, I always conclude that success can only come via resilience and tenacity; and that childhood skill might be unnecessary to determine one's future path, but it could be a motivator. All that is important in life is to be available and willing to achieve something. Therefore, any child/student can always be successful at anything he/she is passionate about doing. There might be fear at the beginning, but what lies ahead is fascinating.
My experience so far in SENG - HKUST is worthwhile. I have been opportune to meet with world-class professors who are top-notch in their various fields, and the students in HKUST are second to none, which is why HKUST is an ideal institution to study engineering. The environment is friendly and welcoming. At SENG, the students are allowed to handle their work by themselves. Therefore, I strongly recommend SENG, HKUST, to any student who wants to leave an imprint in the engineering sphere.